REDUCE THE CARBON FOOTPRINT GENERATED BY YOUR BUSINESS ACTIVITY

If you are concerned about the environmental impact of your activity, the consequences of climate change and you are committed to the transition towards a more circular economy, choose us as your logistics partner and we will help you reduce your carbon footprint on the planet.
Did you know that rail transport…?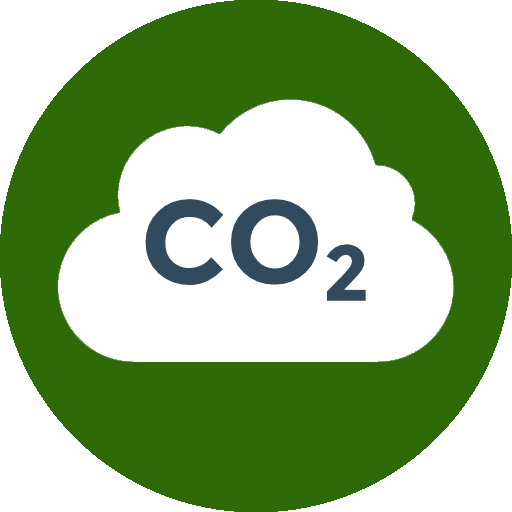 Emits 9 times less CO2 than road transport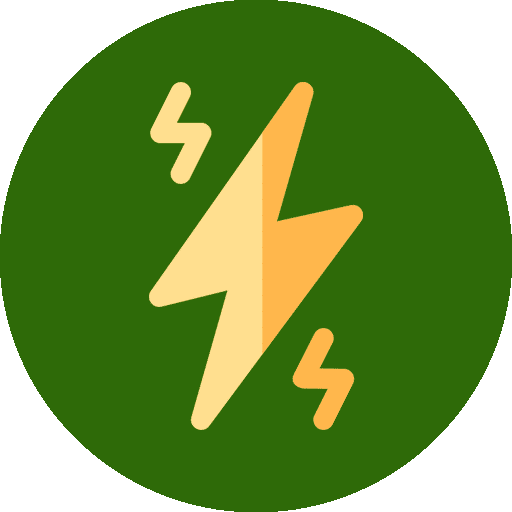 Uses 6 times less energy than transport by truck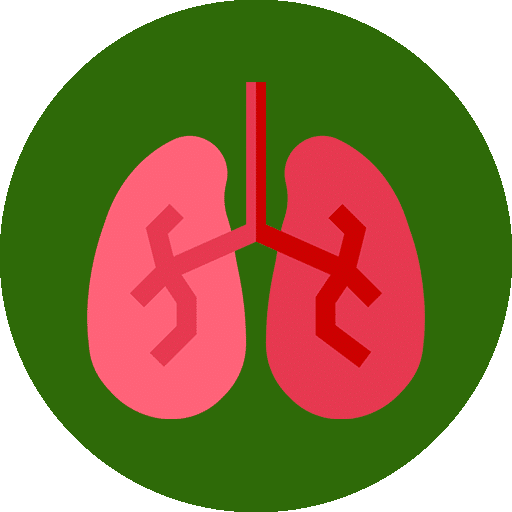 Contributes 8 times less air pollution than road transport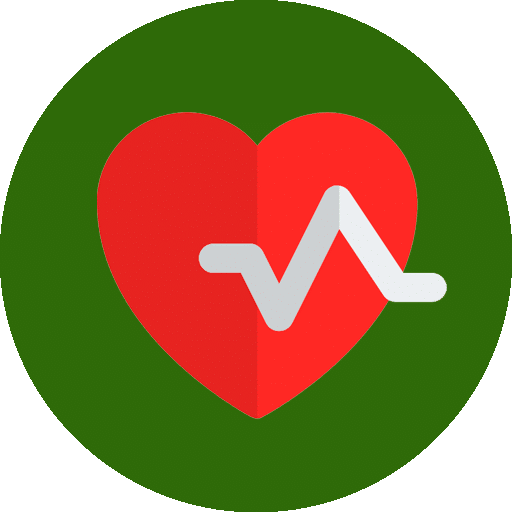 Causes 85 times fewer deaths than the transport road
Our warehouse in Alcalá de Henares is 100% carbon neutral.
100%

The electrical energy in our own centres is of 100% renewable origin.
80%
We reuse 80% of our waste.
INVOLVED WITH THE SUSTAINABILITY OF THE PLANET

Transfesa Logistics is committed to the reduction of emissions, risk management and opportunities derived from climate change, and we promote a low carbon economy.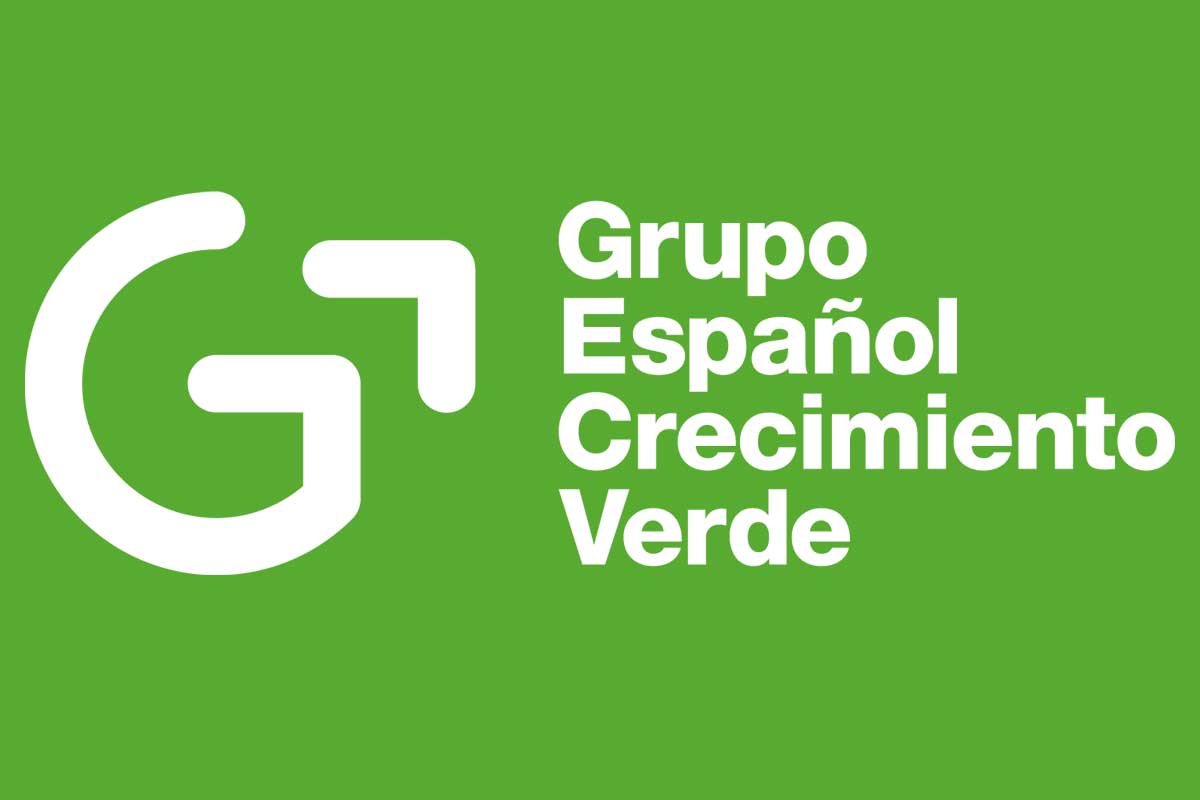 We are part of the Spanish Green Growth Group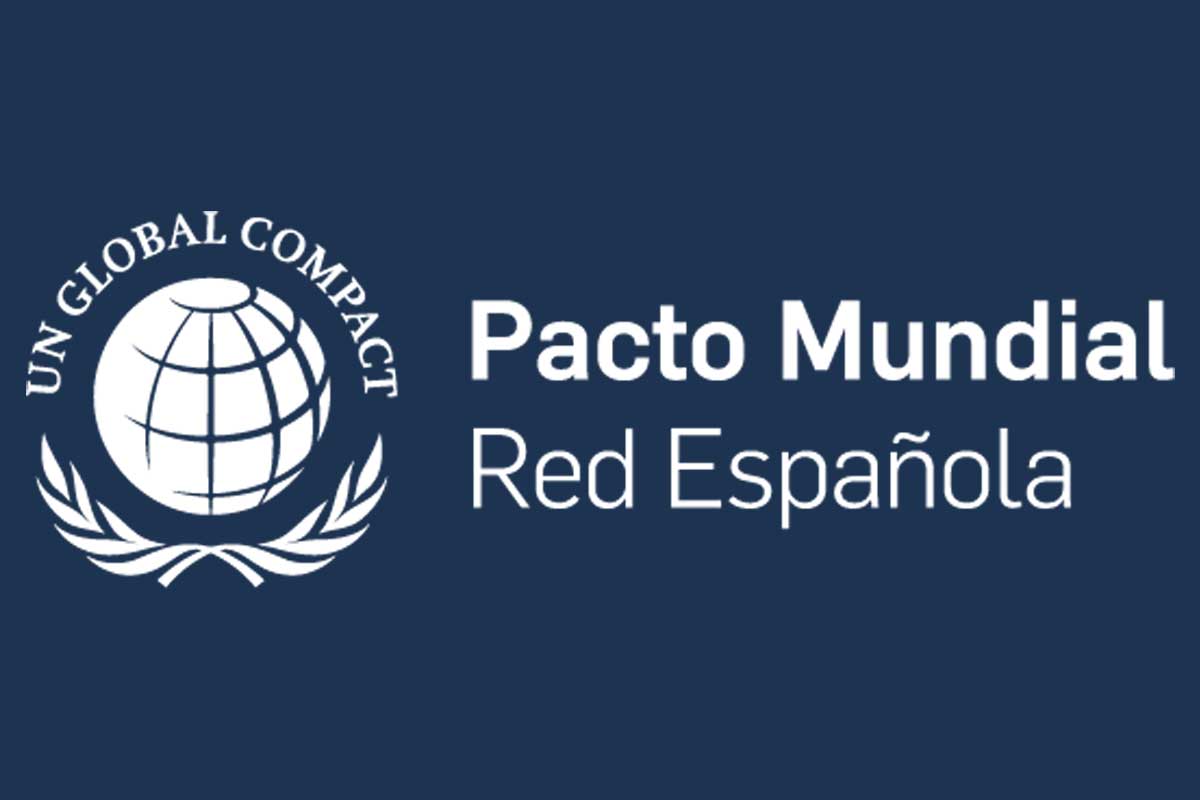 We are among the founding partners of the United Nations Global Compact
NEWS
LATEST NEWS ON SUSTAINABILITY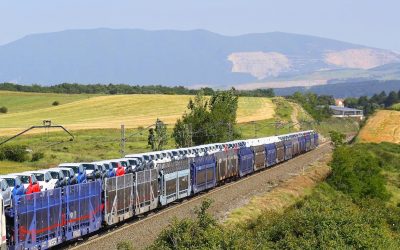 Volkswagen Navarra achieves that by 2022 more than 50% of its vehicles will have been transported by train. In 2021, Volkswagen Navarra and Transfesa Logistics managed to reduce their carbon footprint by 5,245 tonnes...
read more
Non-Financial Information and Sustainability Reports of Transfesa Logistics S.A.
Responsible Business Policy
DAILY ACTIONS TO TRANSFORM THE WORLD