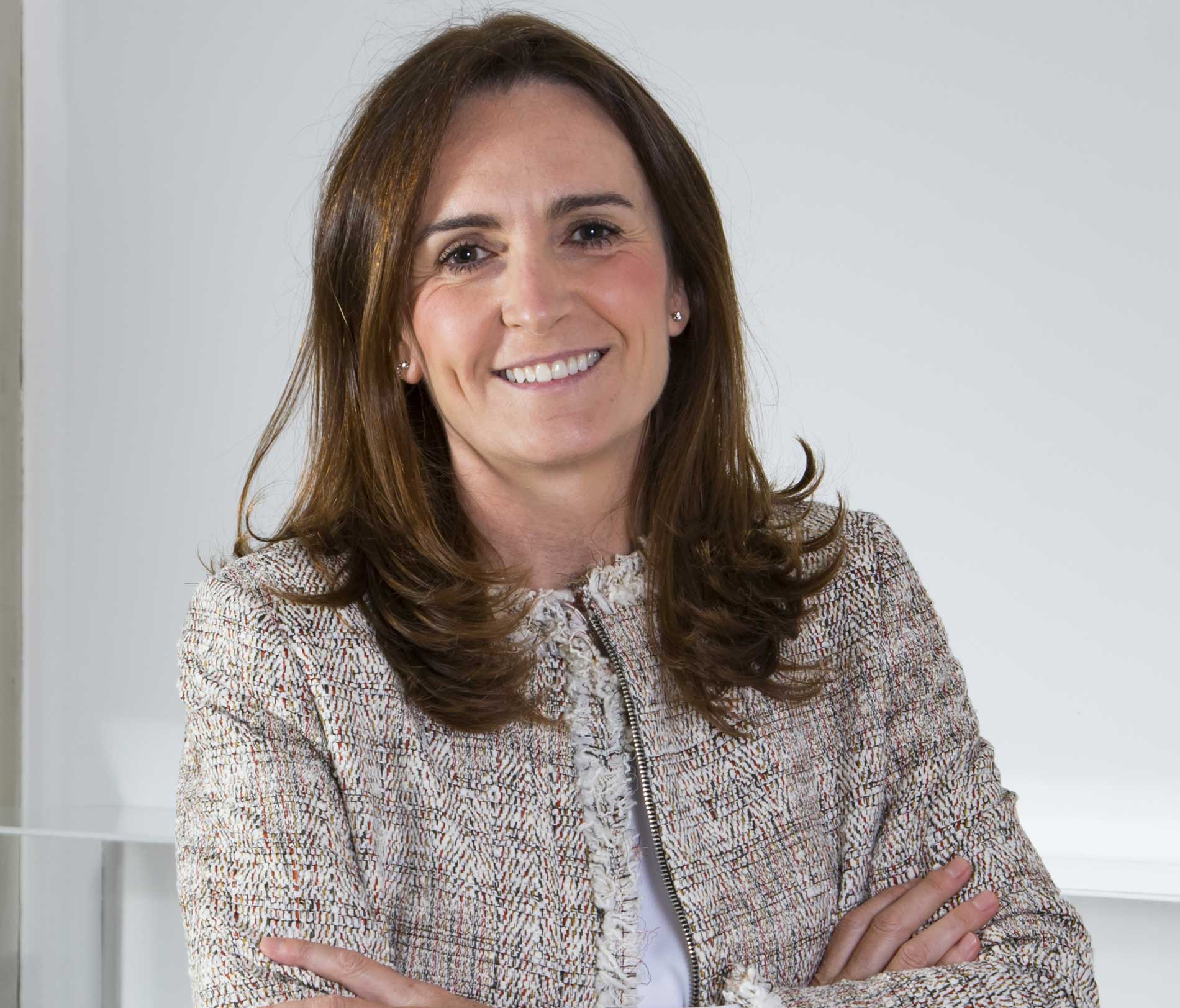 Idoia Galindo, CEO
Idoia joined Transfesa Logistics in 2008 as Director of the Legal Department and Risk Management and has been Secretary to the Board of Directors of all the Group's companies. Subsequently, she went on to head the Asset Management and Operations department and the company's Railway School. She has been a member of the Executive Committee for 14 years and has been CEO of the Transfesa Logistics Group since 2022. Previously, she worked as a lawyer specialising in commercial law at KPMG and other law firms.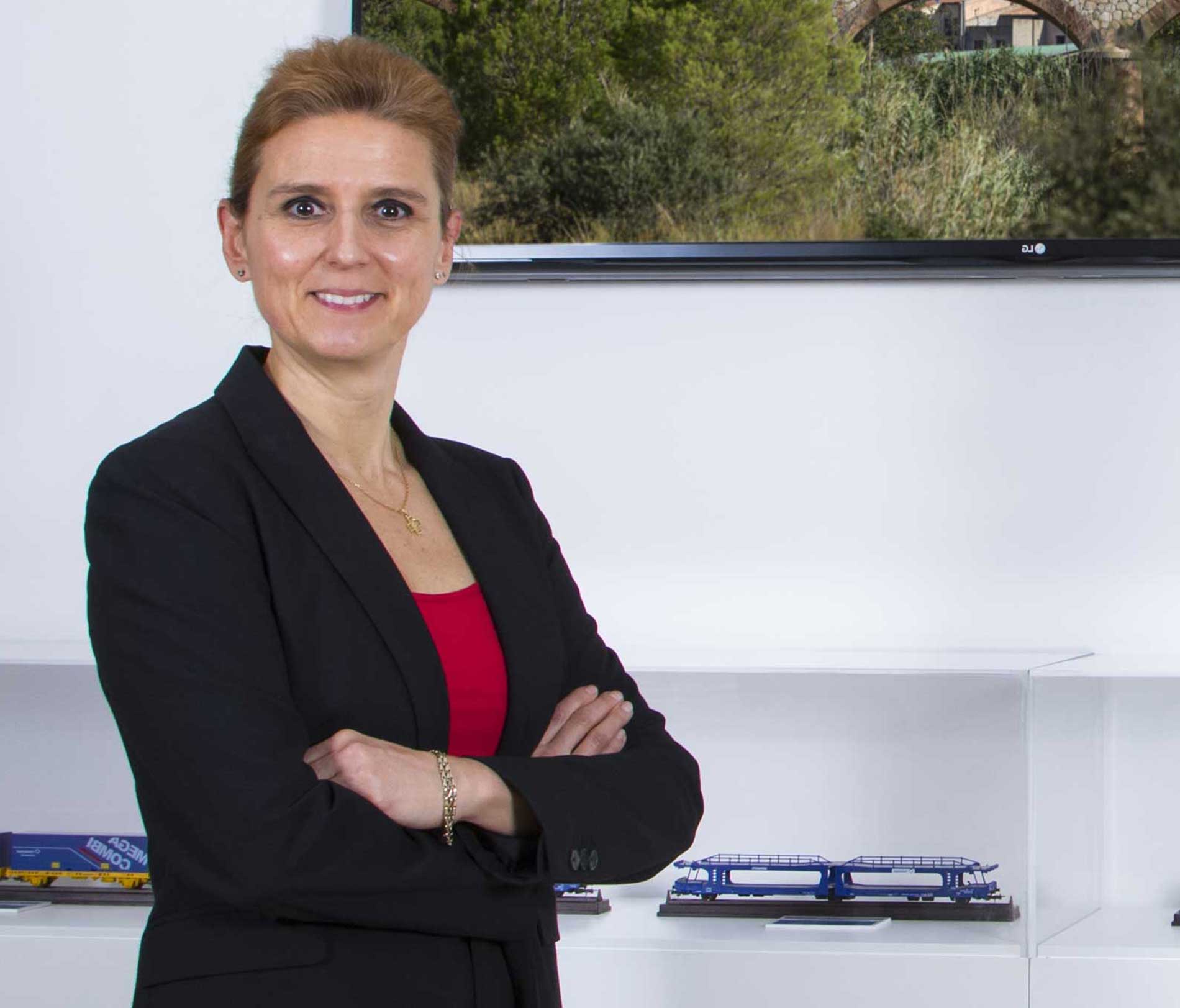 Anne – Sophie Petit

, director of Finance and Controlling
Anne-Sophie Petit is Chief Financial Officer of Transfesa Logistics. She is responsible for the management of the areas of sales administration, purchasing, accounting, treasury and controlling. With experience in team management on an international scale, for the last 28 years she has held positions linked to control and financial management in Spain and other countries in the multinationals Plastic Omnium, Visteon and Gestamp.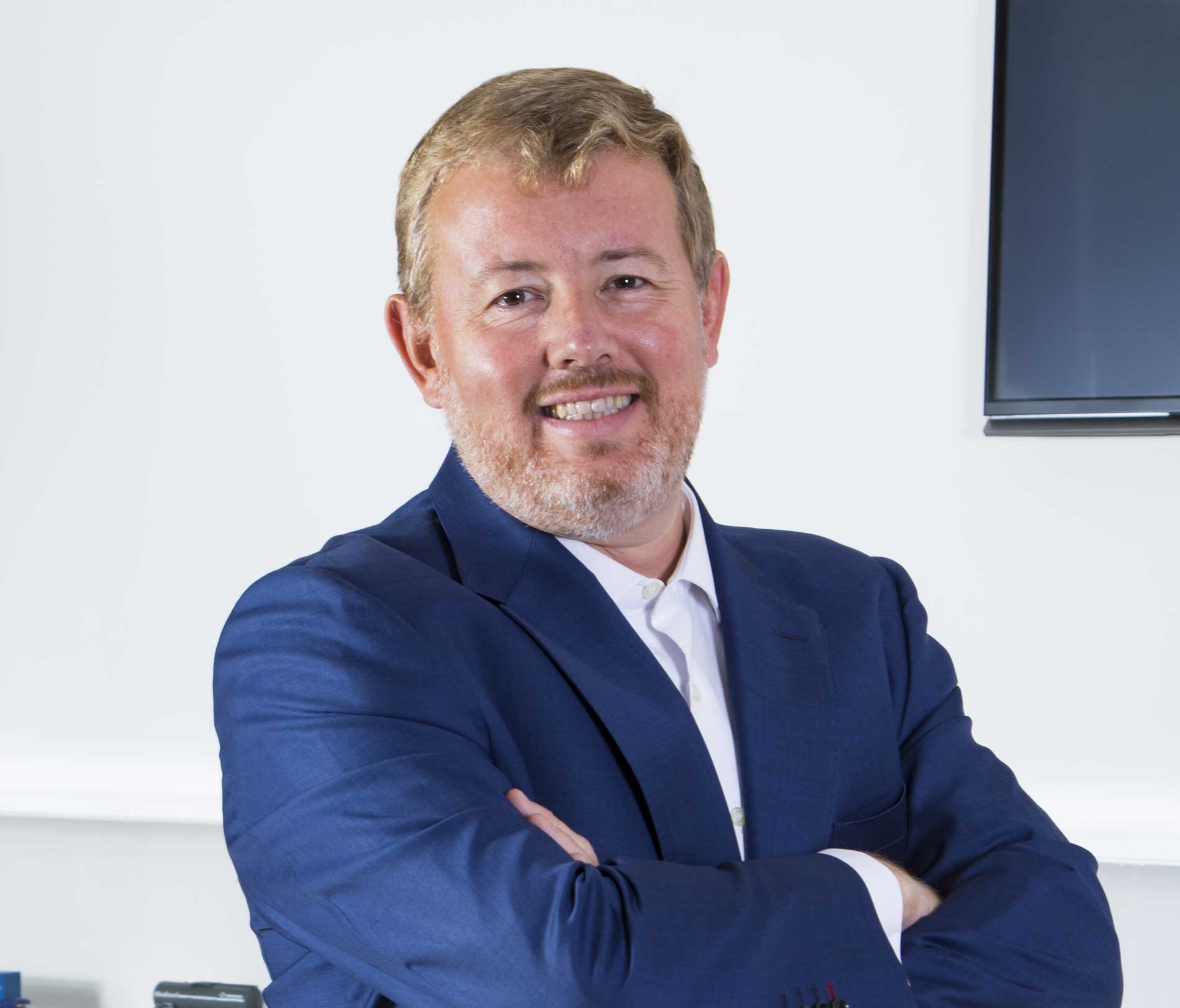 Carlos Saldaña, director of Human Resources
Carlos has held the position of Corporate Director of Human Resources at Transfesa Logistics since 2017 and is also a member of the company's Corporate Social Responsibility board. He began his professional career as a lawyer and consultant at the law firms Jones Day and J&A Garrigues, where he worked for 10 years. Before joining Transfesa Logistics, he worked in human resources for the multinationals X-Elio and Grupo Logista.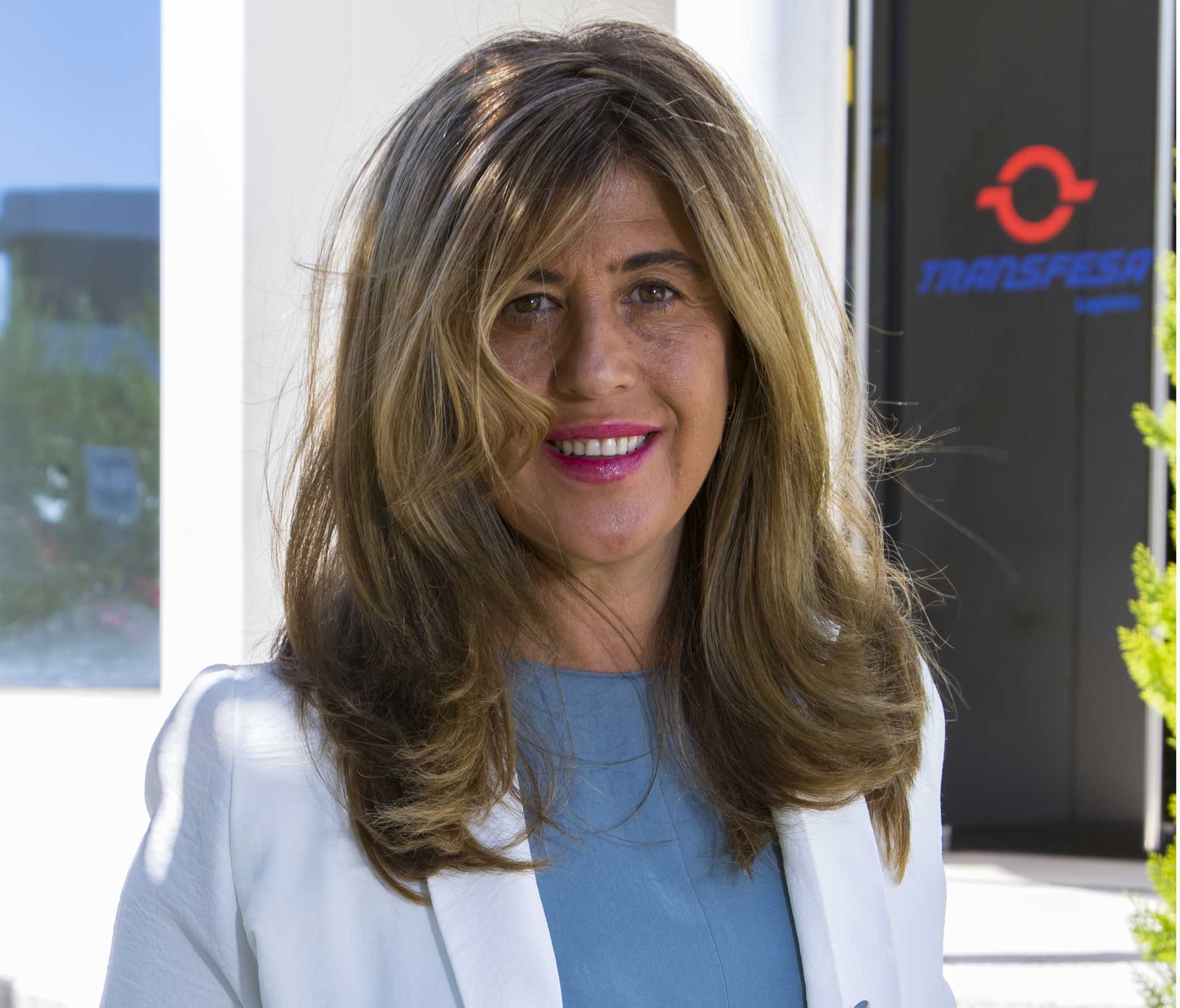 Julia A. García, director of Legal Counsel and Risk Management
Currently, Julia is Secretary of the Board of Directors of Transfesa Logistics, S.A., a member of the Executive Committee of the Transfesa Logistics Group of Companies and is in charge of the Legal, Risk and Insurance areas. She also promotes and supports aspects related to corporate social responsibility, social action and good corporate governance. Previously, she was Director of the legal and DPO area of the Capgemini Group in Spain and Latam for 18 years.
Samuel Nevado, director of Vehicle Logistics and Distribution

Samuel began his career in Transfesa Logistics in 2013 and, during this time, he has held various management positions, including director of the Logistics Services division and leadership of major accounts. Since 2016, he has headed the Vehicle Logistics and Distribution division, which encompasses rail transport, road transport and automotive logistics centres. Previously, he held various positions of responsibility in the field of logistics for 12 years at Kuehne + Nagel.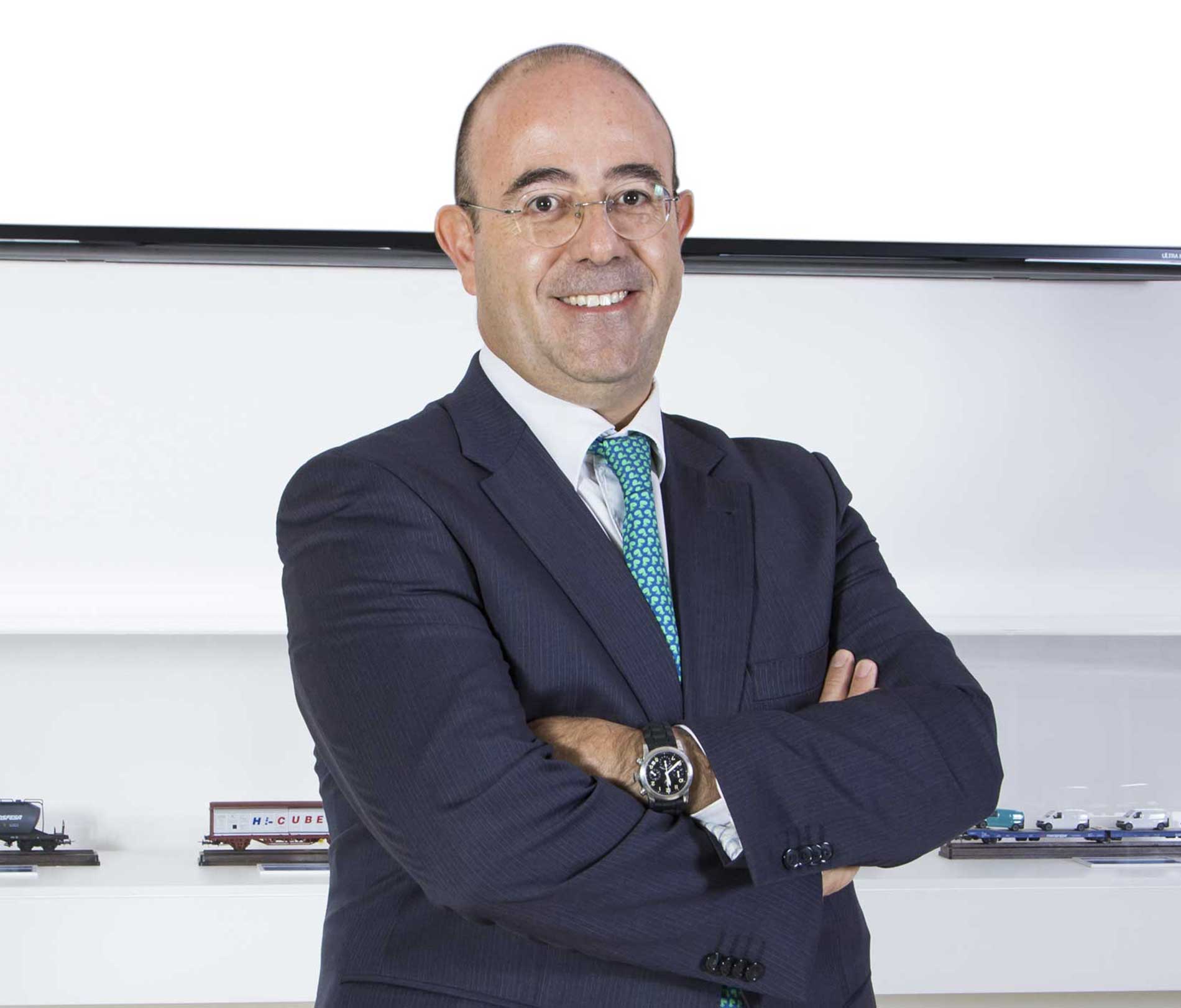 Julián Gacimartín, director of General Cargo and Logistical Services

Julián is Director of Logistics Services and General Cargo at Transfesa Logistics where he has been a member of the Executive Committee since he started working in 2004. During this time here, he has held various positions such as Director of Asset Management and Operations, Director of Corporate, as well as Director of Communications and Head of the Chairman's Office. Previously, he worked in companies such as Arthur D. Little, developing projects in the areas of Strategy and Corporate Finance or in Lafarge Asland, S.A.