To offer our customers the best and most efficient logistics solutions at all times in order to simplify their daily activity and increase their profitability.
To be the best and most efficient logistics services company. We base our unique strategy on in-depth knowledge of the railway sector and on a close partnership with DB Cargo, an international leader in transport and logistics.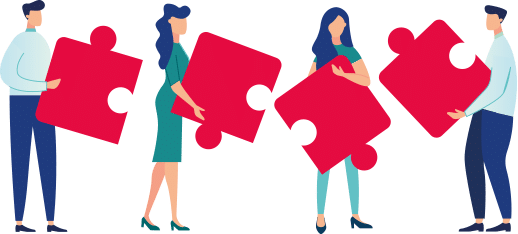 Basic Pillars
of our vision
Quality and customer orientation (results creation).
Sustainable and profitable business growth (value creation).
Commitment to quality employment (quality of life).

Eco-pioneer (environmental care).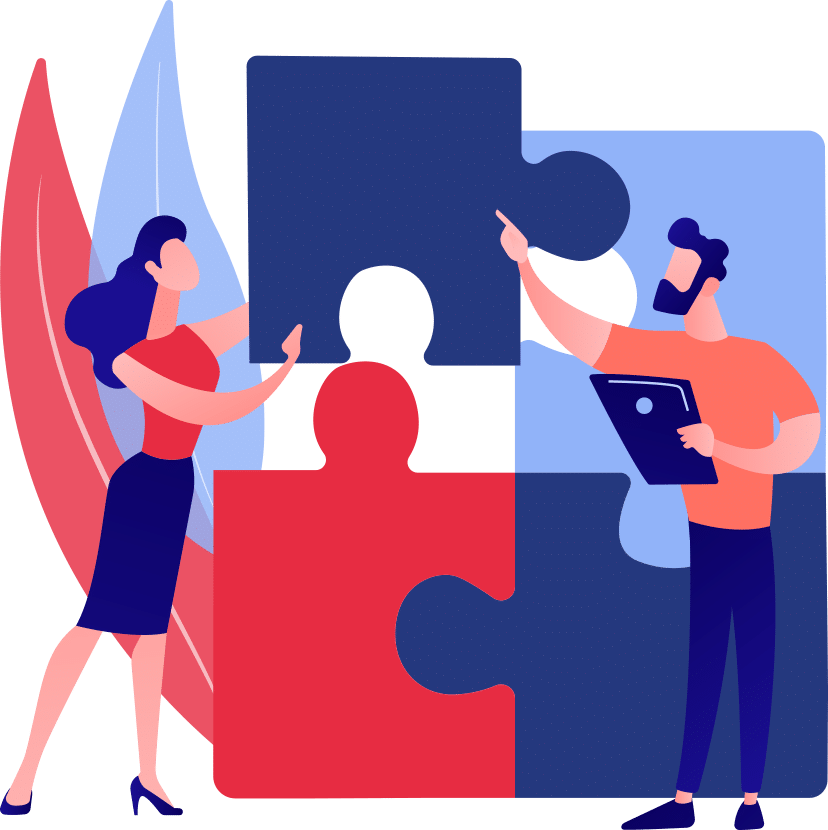 WE ARE A TEAM
We work together, multiplying talent and individual effort to achieve our goals efficiently.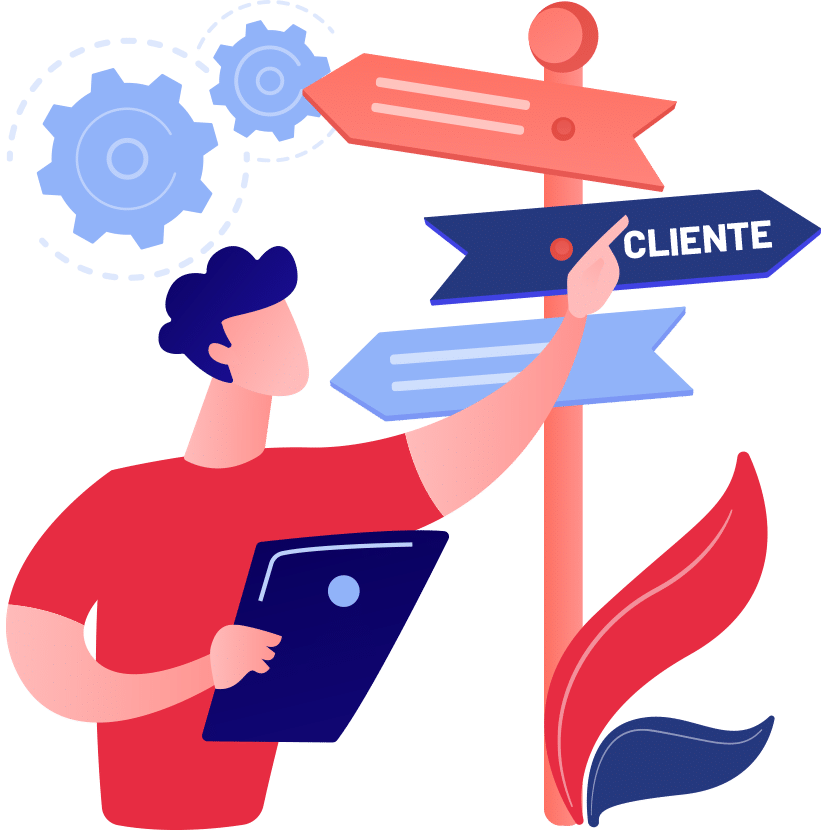 THE CUSTOMER AT THE CENTRE OF OUR BUSINESS

The customer has been our raison d'être for over seven decades. We become strategic partners of our customers by adapting to their logistic needs.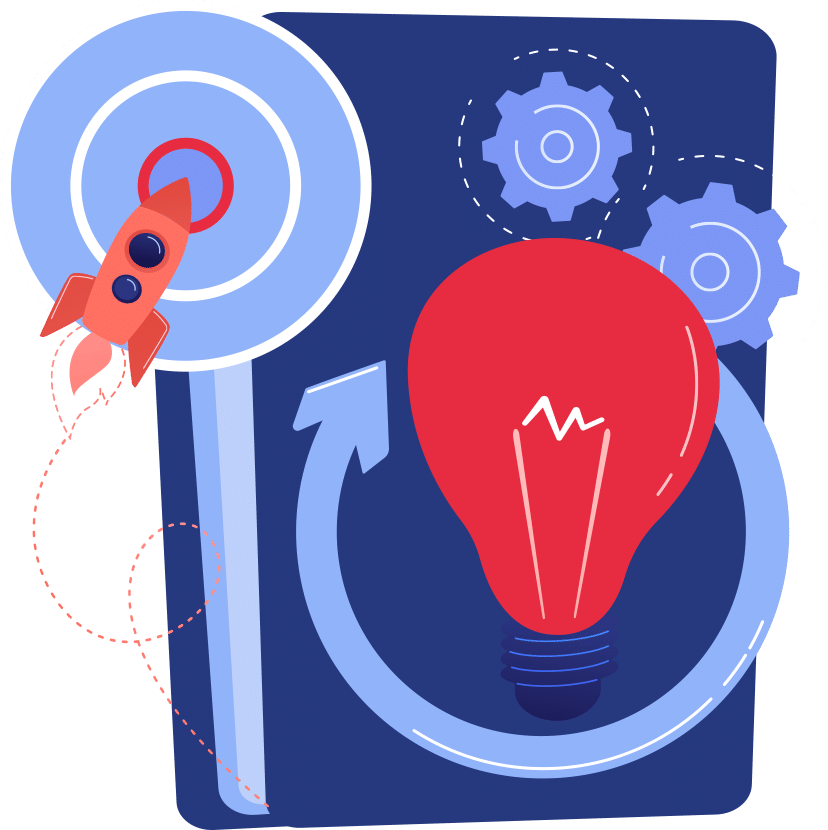 INNOVATION
Innovation is part of our DNA. We were pioneers in rail freight transport in Spain, we opened the door to Europe and we continue to diversify our business and target new markets.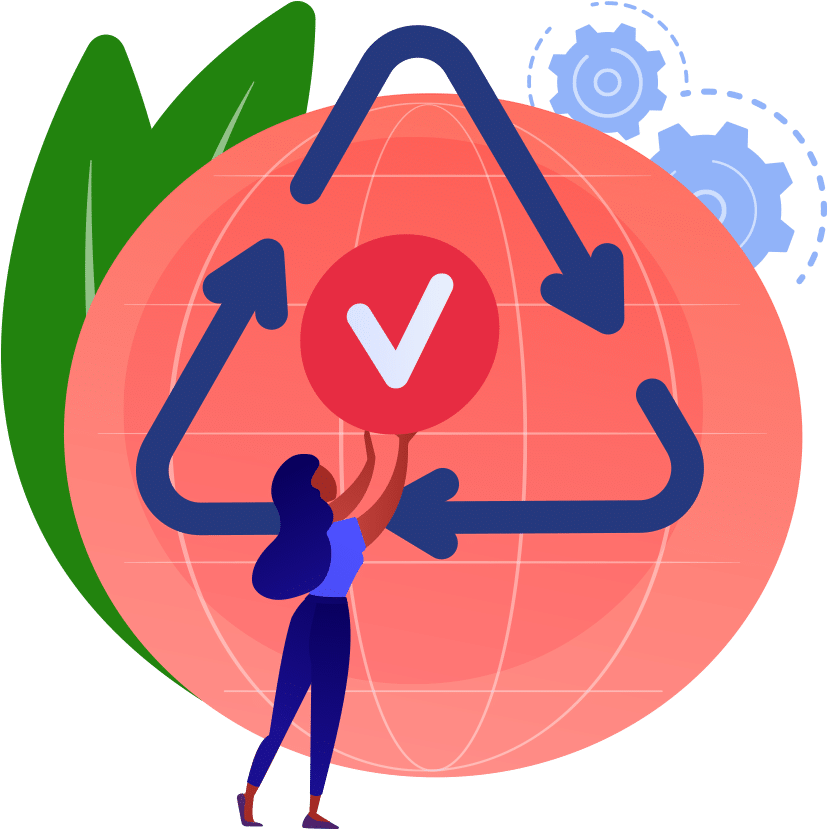 SUSTAINABILITY
We contribute to the ecological transition of the economy and the decarbonisation of freight transport. Our logistics operations are based on the railway as the most sustainable means of transport.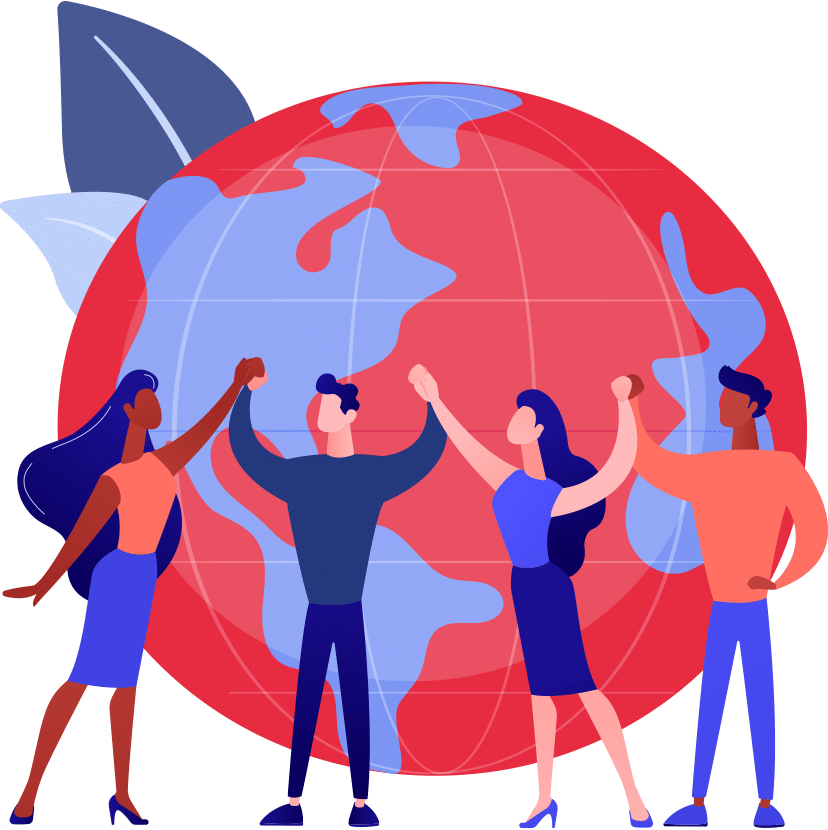 INTEGRITY
We have a high standard of business ethics in all our operations. We are committed to our community and promote corporate social responsibility for sustainability and development.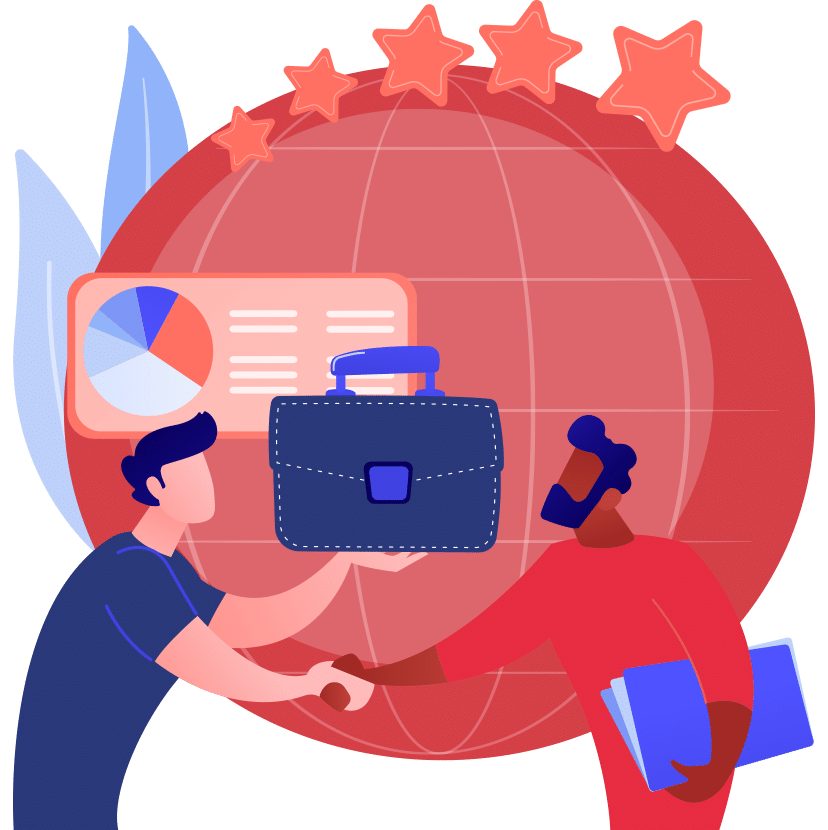 EXCELLENCE
The quality of our services is based on the professionalism and commitment of everyone at Transfesa Logistics. A team that puts the customer first, generates strategic alliances, and is results-oriented, innovative and socially responsible.