Tailor-made logistic services, supported by state-of-the-art technology
Wide range of temporary and permanent solutions for our customers
Outsourcing service in the logistics management of the business
TAILOR-MADE LOGISTICS SOLUTIONS
We offer innovative services and logistics solutions for every type of customer.

We develop unique projects, taking into account the specific characteristics and requirements of each service and we take on each job as a challenge.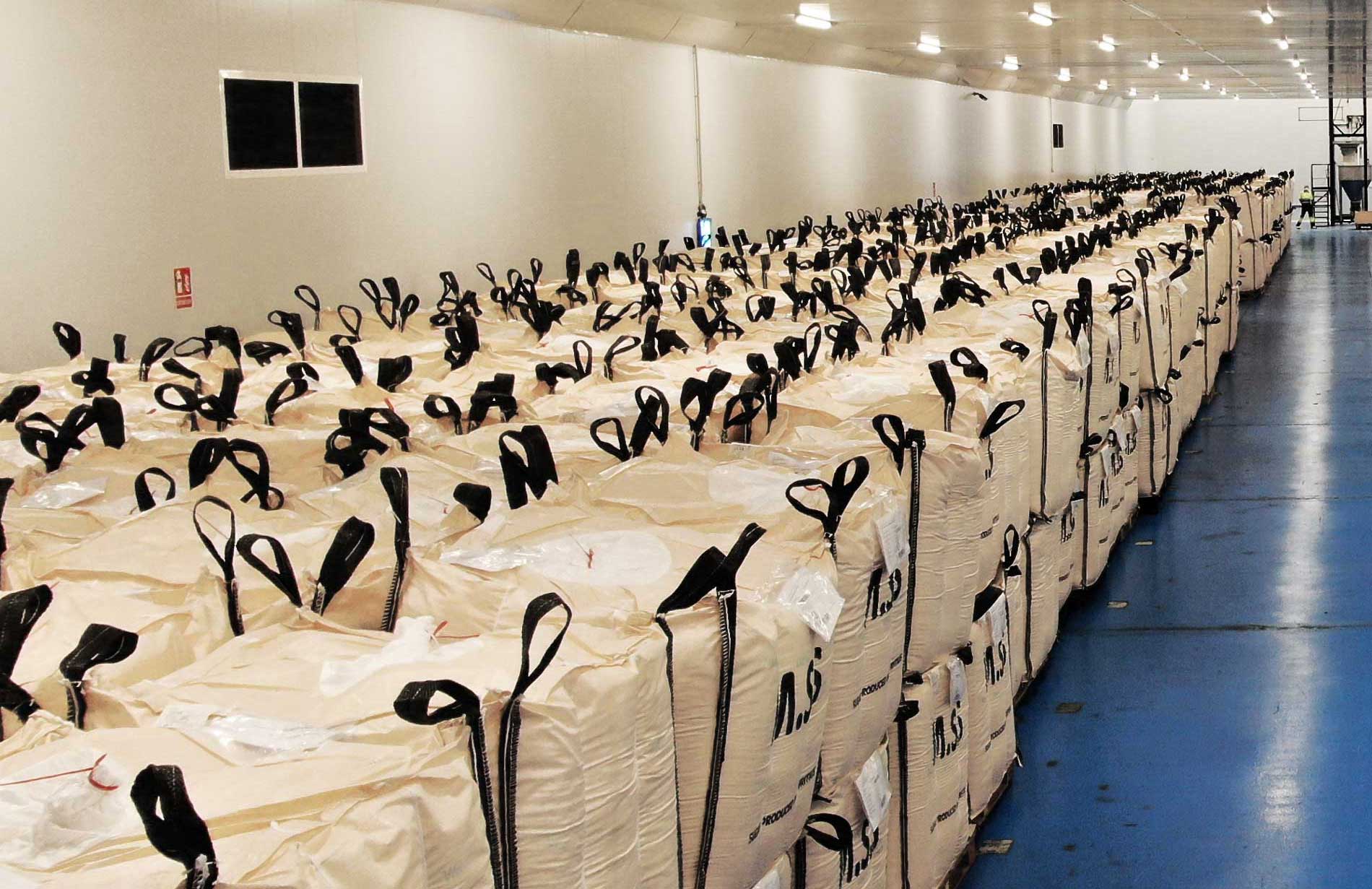 STORAGE AND DISTRIBUTION
We manage conventional and customs warehouses with the highest quality standards in Spain's main logistic centres: Madrid, Barcelona, Valencia and Zaragoza and also from Europe. 

We also develop tailor-made logistics solutions, supported by cutting-edge technology that provide real-time information on the status of all handled or stored products. We are specialists in national and international parcel and express transport.
WHICH INDUSTRIES DO WE WORK WITH?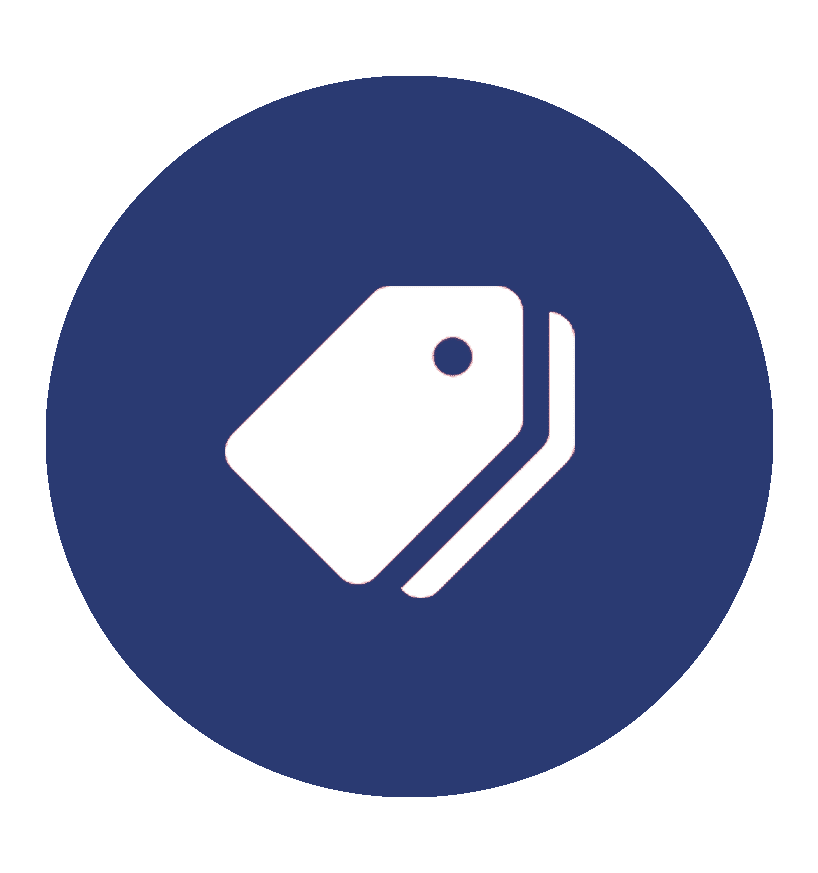 GET TO KNOW TRANSFESA LOGISTICS' MAIN LOGISTICS CENTRES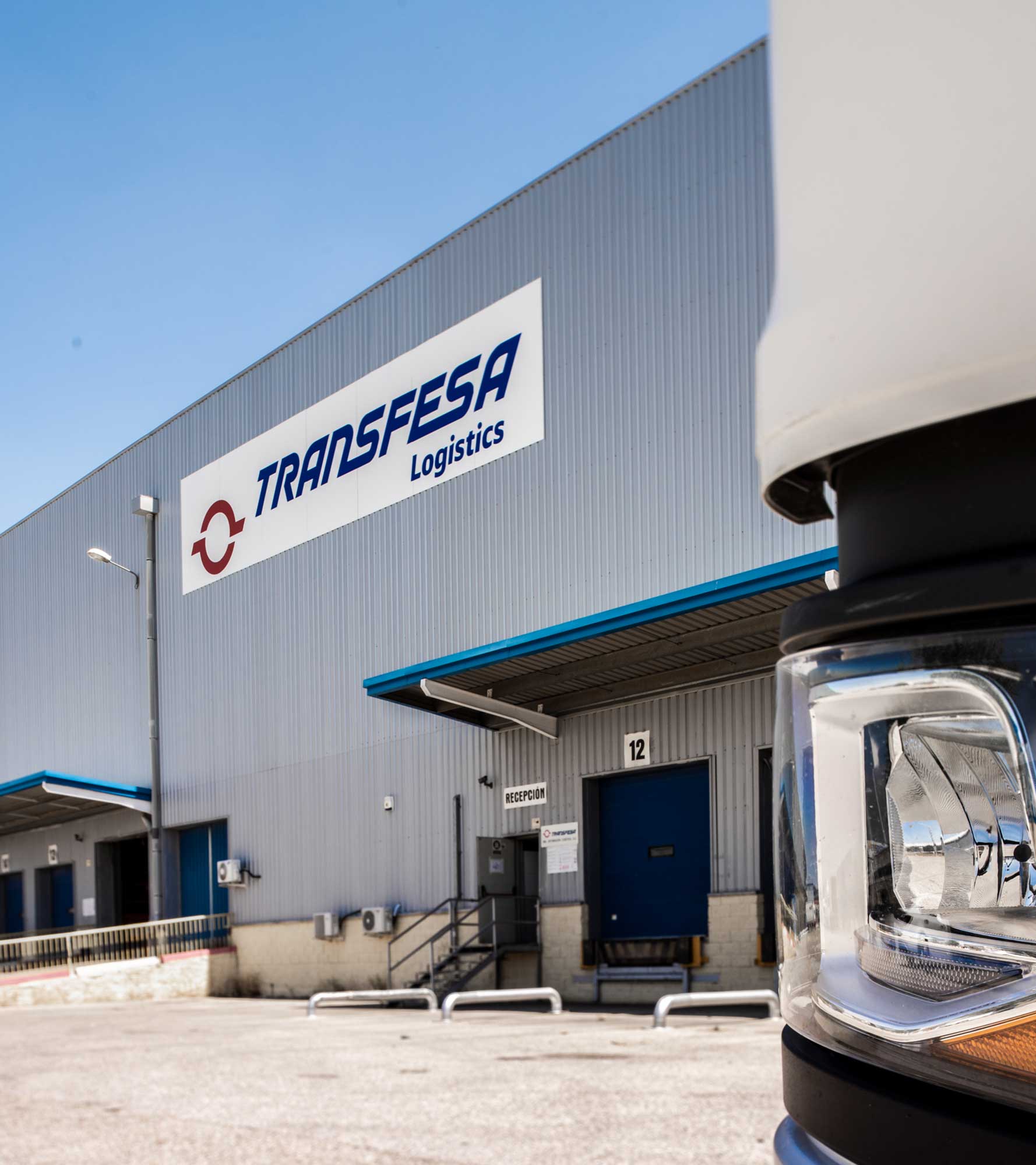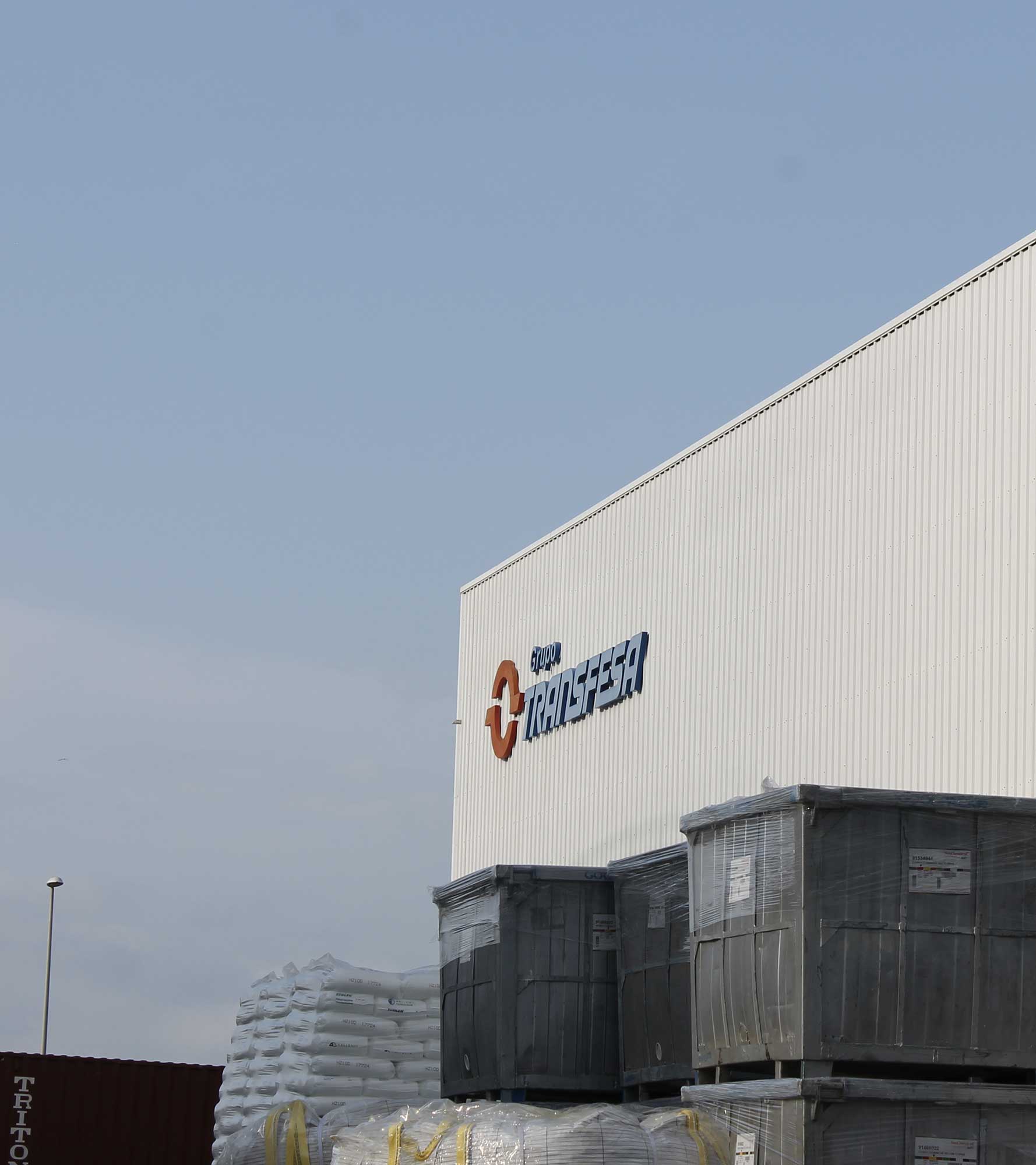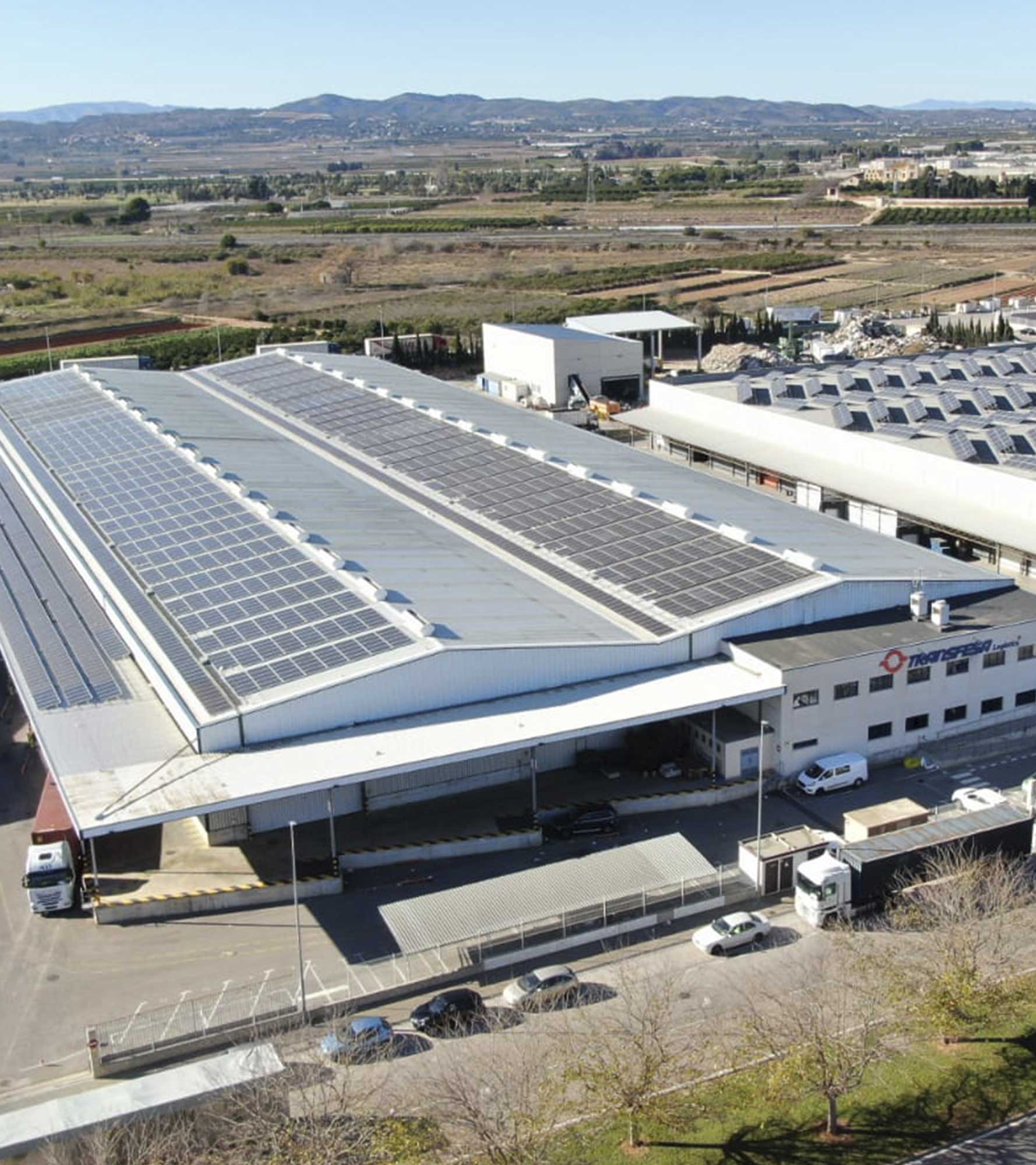 CONTRACT LOGISTICS
At Transfesa Logistics, we have more than 20 years' experience in contract logistics. During this time, we have successfully developed a wide range of temporary and permanent solutions for our customers including cross-docking, consolidation and deconsolidation, supply chain control, decantation and repacking, pre-assembly, re-work, inspections and quality control, reverse logistics, JIT (Just-in-Time) distribution/deliveries and customs formalities such as imports and exports.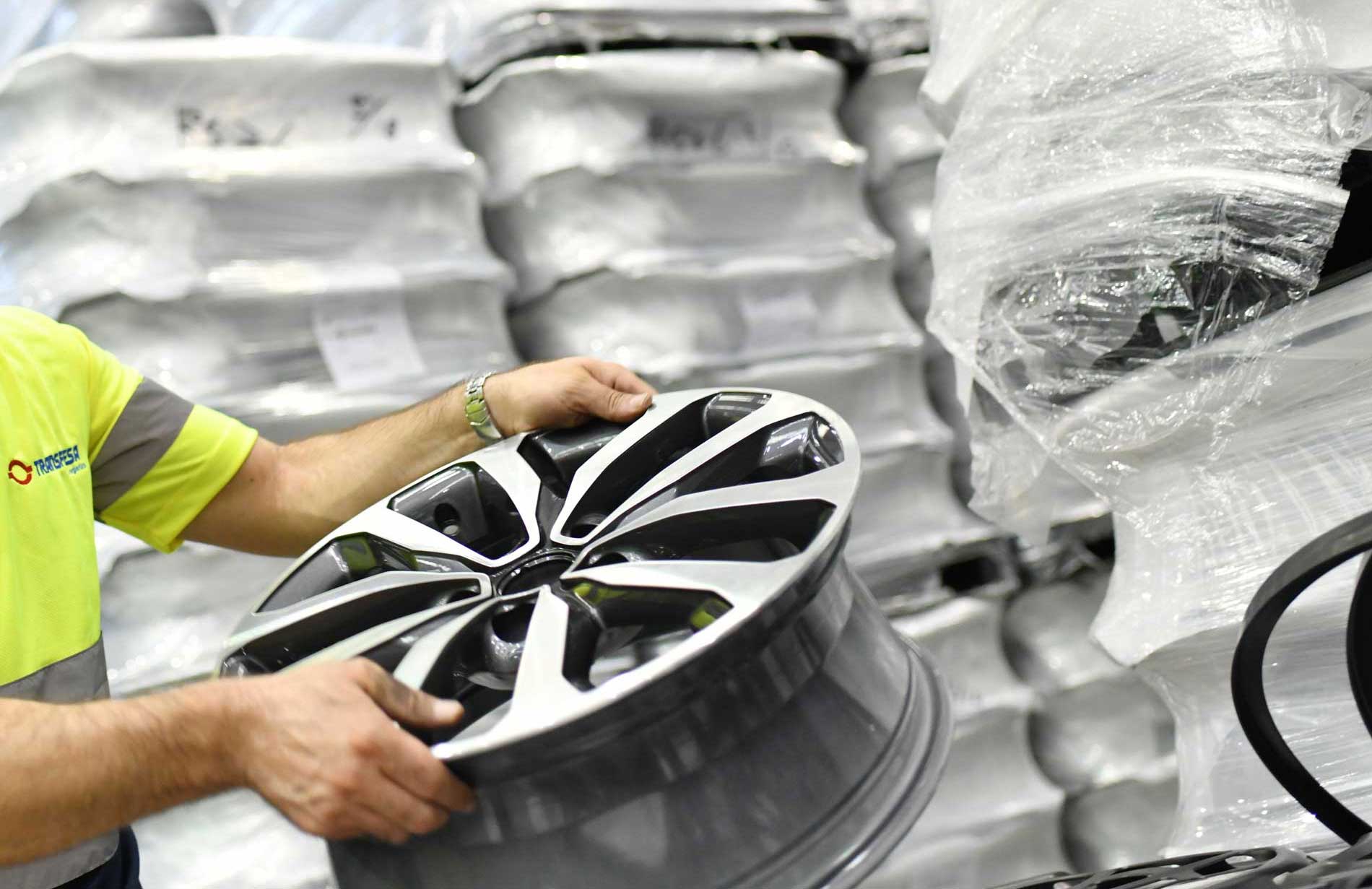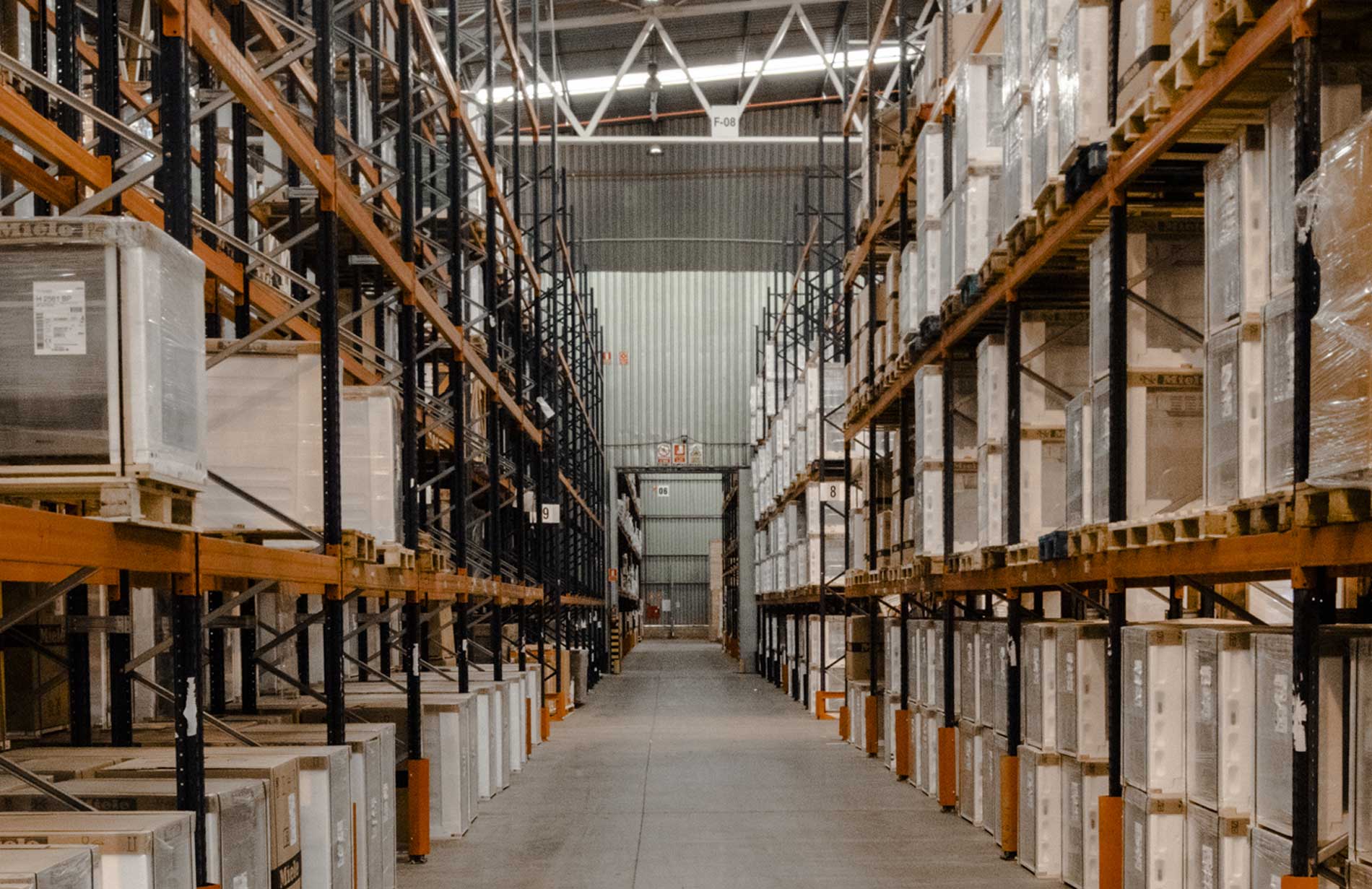 OUTSOURCING SERVICES
We offer the option of outsourcing the logistics management of our customers' business. We provide our own qualified personnel with extensive experience in the logistics sector, as well as the most appropriate material and technological means to reach objectives. The tasks we perform include transport, storage, order preparation, inventory control, cross-docking, reverse logistics and traceability of goods, among others.
Logistic Services
CONTACT US
Our logistics experts will help you find the best solution for your business.