INTEGRAL MANAGEMENT SYSTEM
Supply chain control technology solution
State-of-the-art RFID tags
Tools for mobile devices designed by Transfesa Logistics
Customer portal is the new multilingual platform
We offer the market our know-how in digital services for the logistics chain.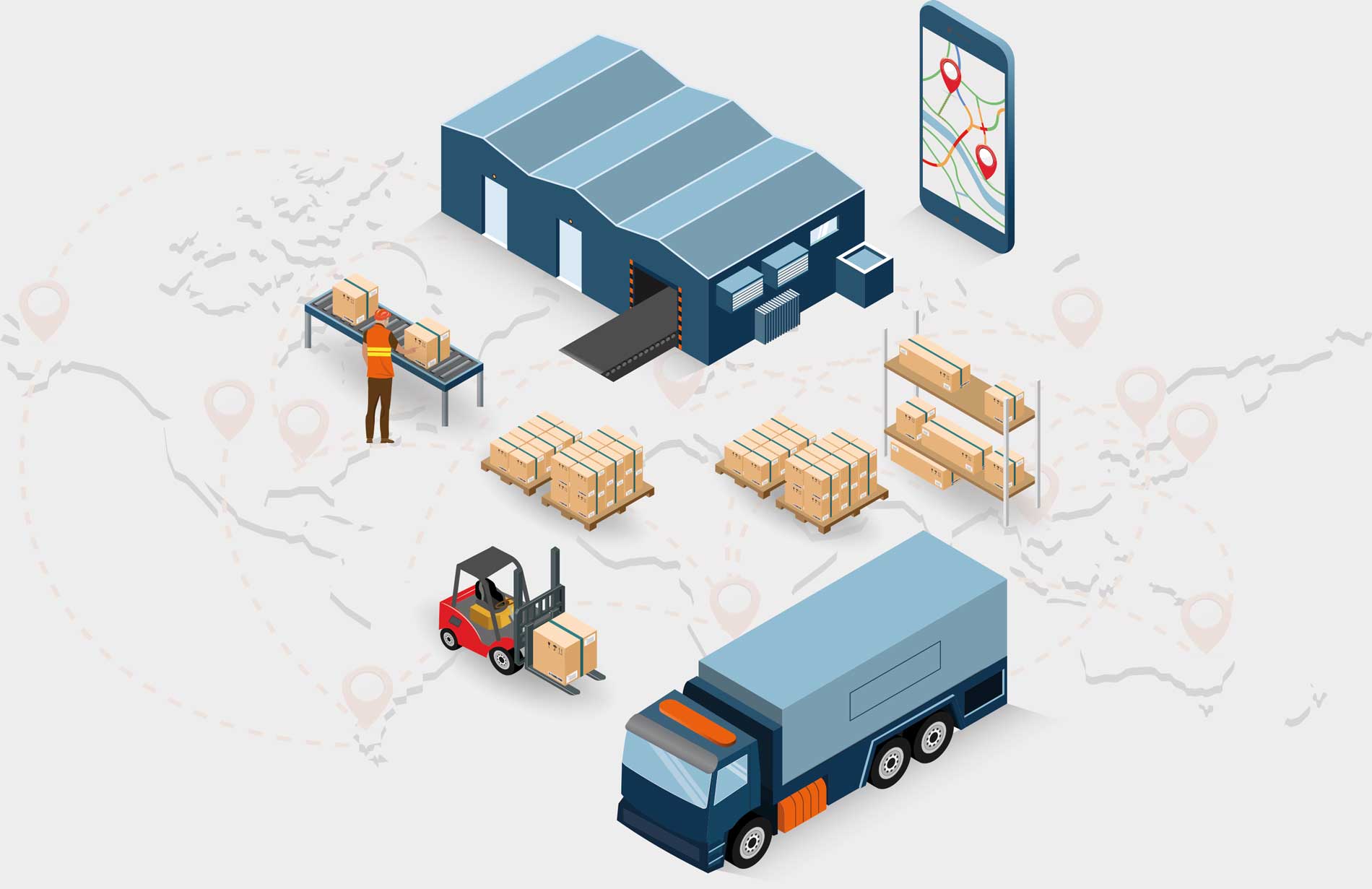 INTEGRATED LOGISTICS MANAGEMENT SYSTEM
Client services platforms
We control the entire supply chain in a simple and intuitive way. Through a single web application, we can manage all the company's processes, from the most operational level of the logistics chain to the final business processes. A robust and secure system that guarantees access to unified and accurate information at all times.
IoT
Pioneering asset market identification with IoT (Internet of Things) elements
This is based on the use of the latest generation RFID (Radio Frequency Identification) and GPS tags, which allow extensive tracking of the goods and transport units at any control point as desired by the customer. It provides information in real time, which is customisable and adaptable to any type of logistic asset.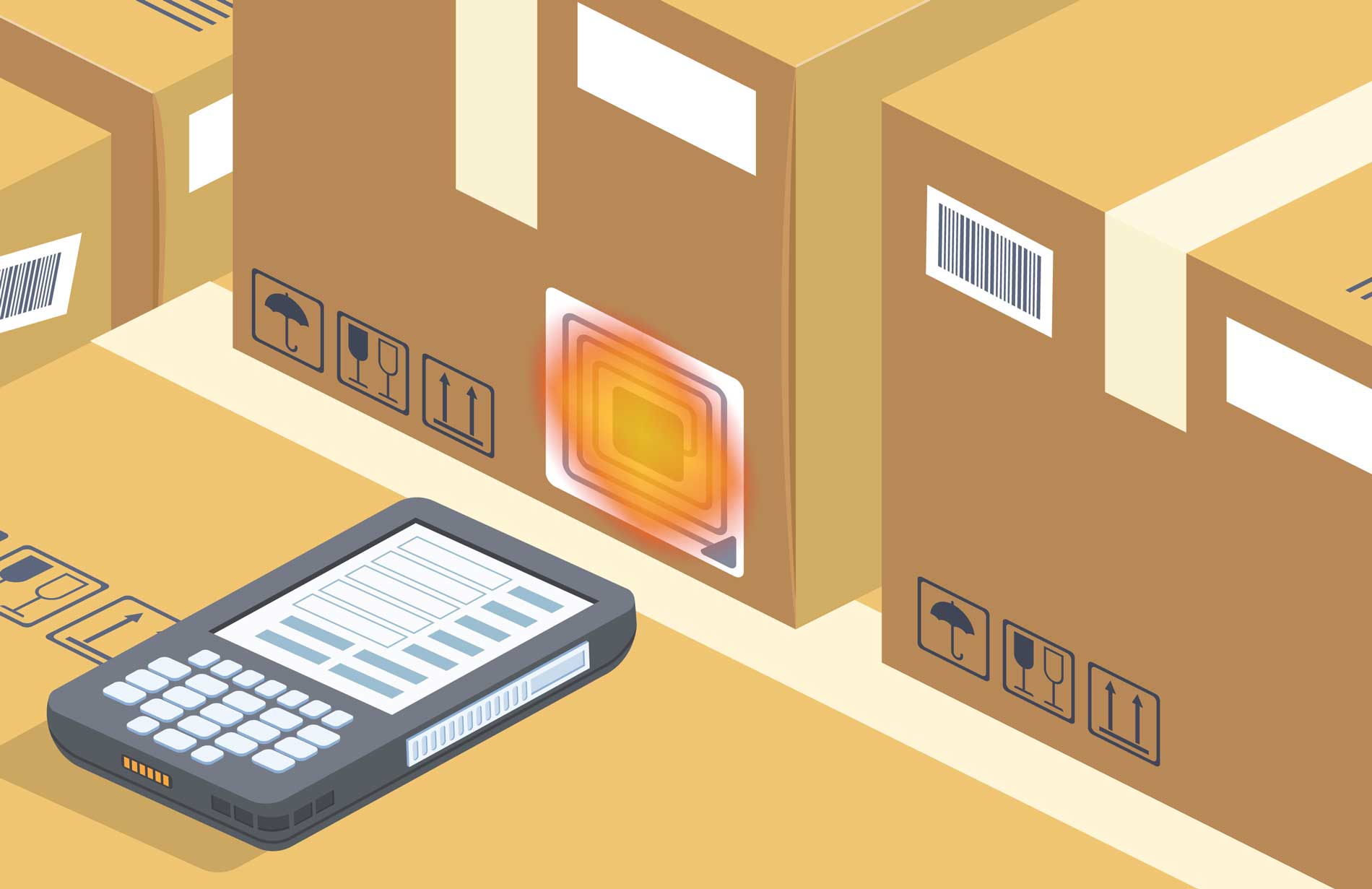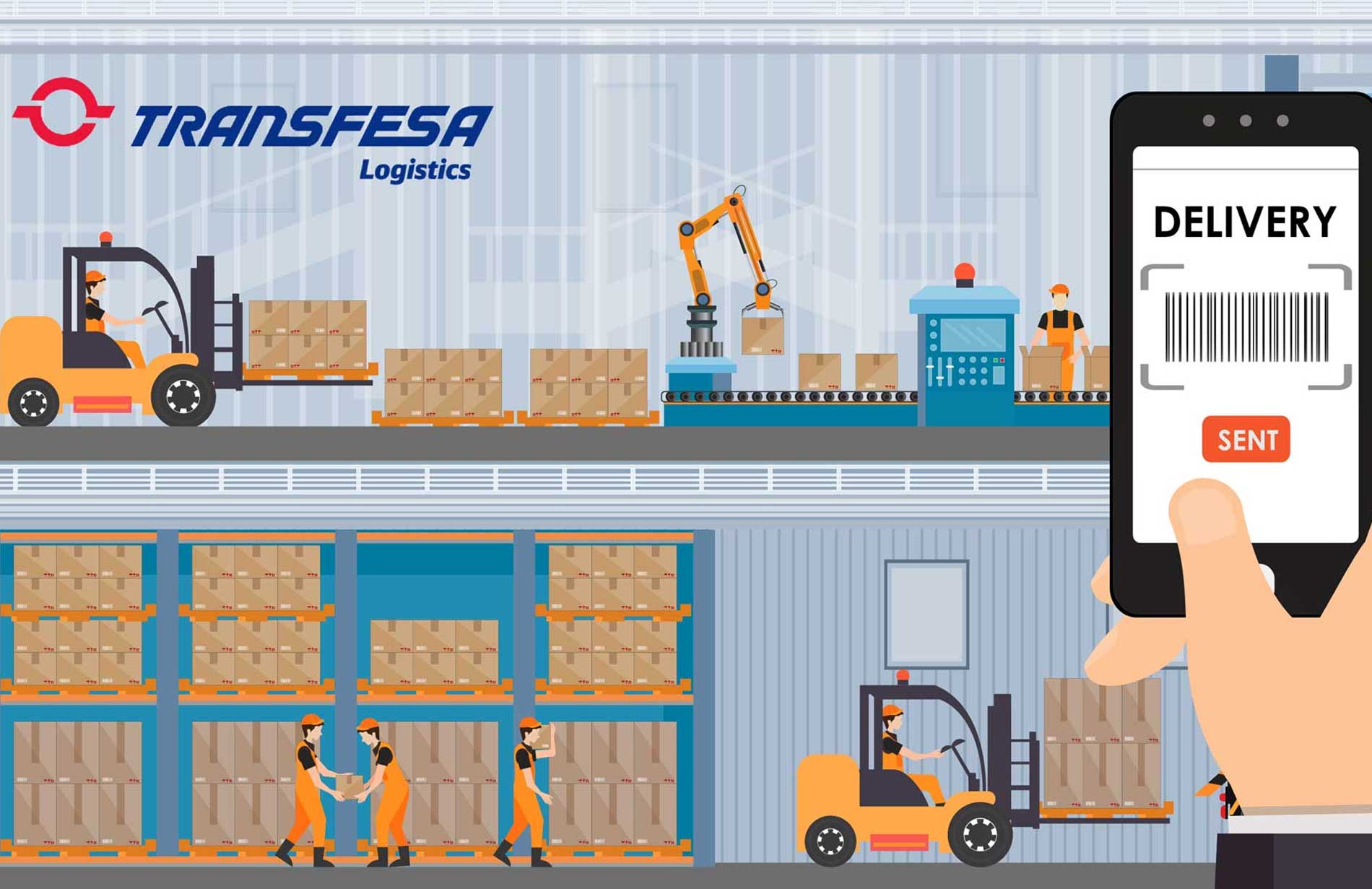 APPs
Mobile applications
The tools for mobile devices designed by Transfesa Logistics introduce great advances in the digitisation of the management of intermodal terminals, fields, warehouses, fleets and communication with the driver, as well as in the preventive and corrective maintenance of assets.
In addition to attaching images and documents directly from a mobile device, its numerous options allow for the notification, control and monitoring of possible incidents and the evolution in real time of the delivery in each expedition. All this, with a focus on user-friendliness.
e-CUSTOMER SERVICE
Client services platforms
The customer portal is the new multilingual (English, French, German and Spanish) internet platform that allows you to track your goods throughout the entire transport processes. It has a wide range of tools that provide updated information on the evolution of the shipment, billing, KPIs and all kinds of reports.