SECURE SOLUTIONS FOR SENSITIVE GOODS AND CONSUMER GOODS
Our fleet of railcars and swap bodies enables us to ship goods by means of general cargo transport nationally and internationally. The consumer goods market is made up of products that satisfy the personal or household needs of the end consumer..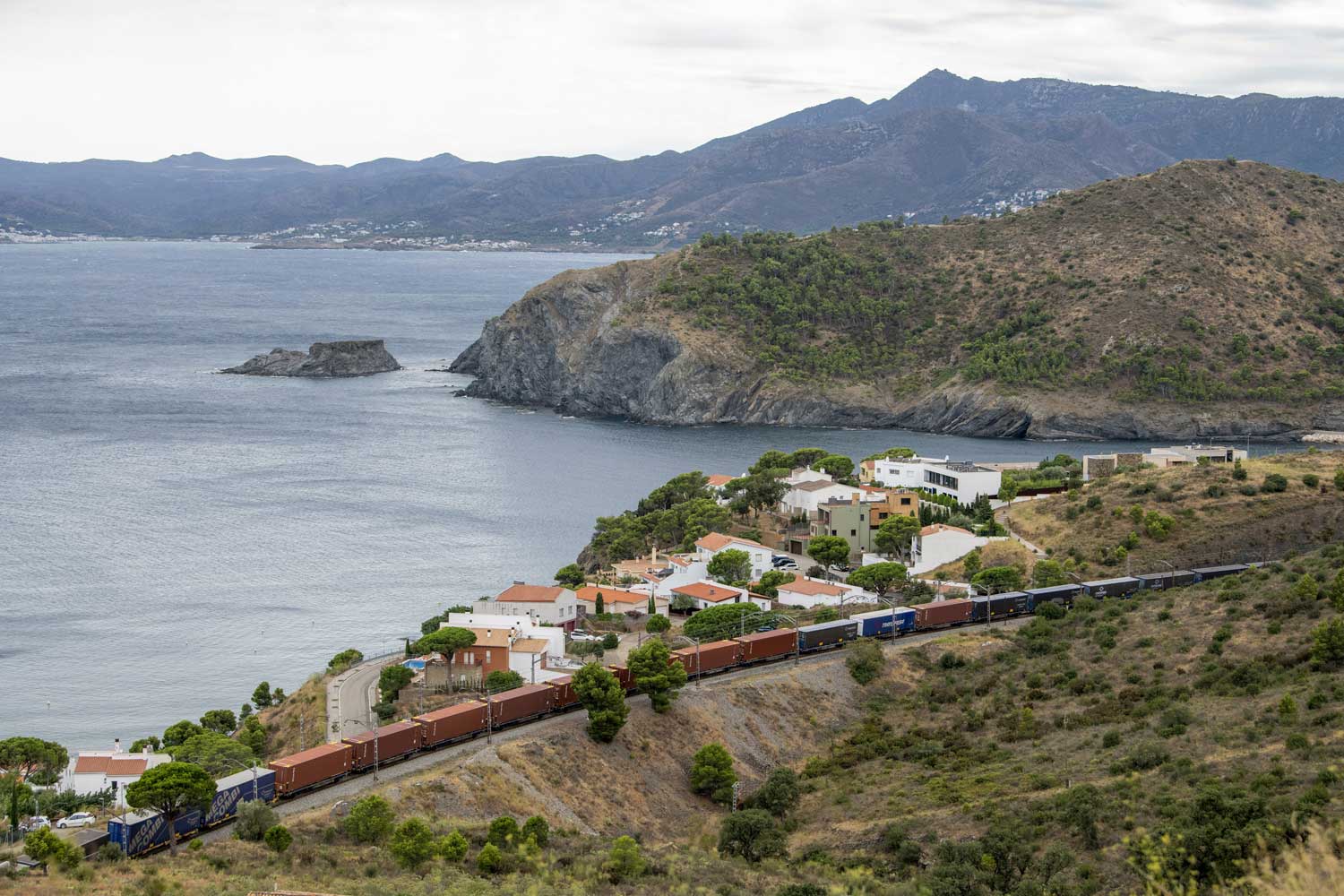 PERISHABLE GOODS
At Transfesa Logistics, we're aware of the complexity of consumer goods supply chains, in which goods are continuously exposed to risk. To meet the specific needs of this sector, we have designed a series of specific solutions that guarantee the punctual and safe arrival of this sensitive material at any destination.In the perishable products market, the transport of reefers (refrigerated containers) for frozen products or products that need to be transported at a controlled temperature stands out.
DURABLE PRODUCTS
In the durable goods market, products are tangible and are not destroyed immediately upon use, but allow for more continuous use. We design and manage specific transport and logistics solutions for this type of products, including household appliances and industrial machinery, as well as other items such as tools, equipment, furniture, household goods, etc.
Why choose Transfesa Logistics?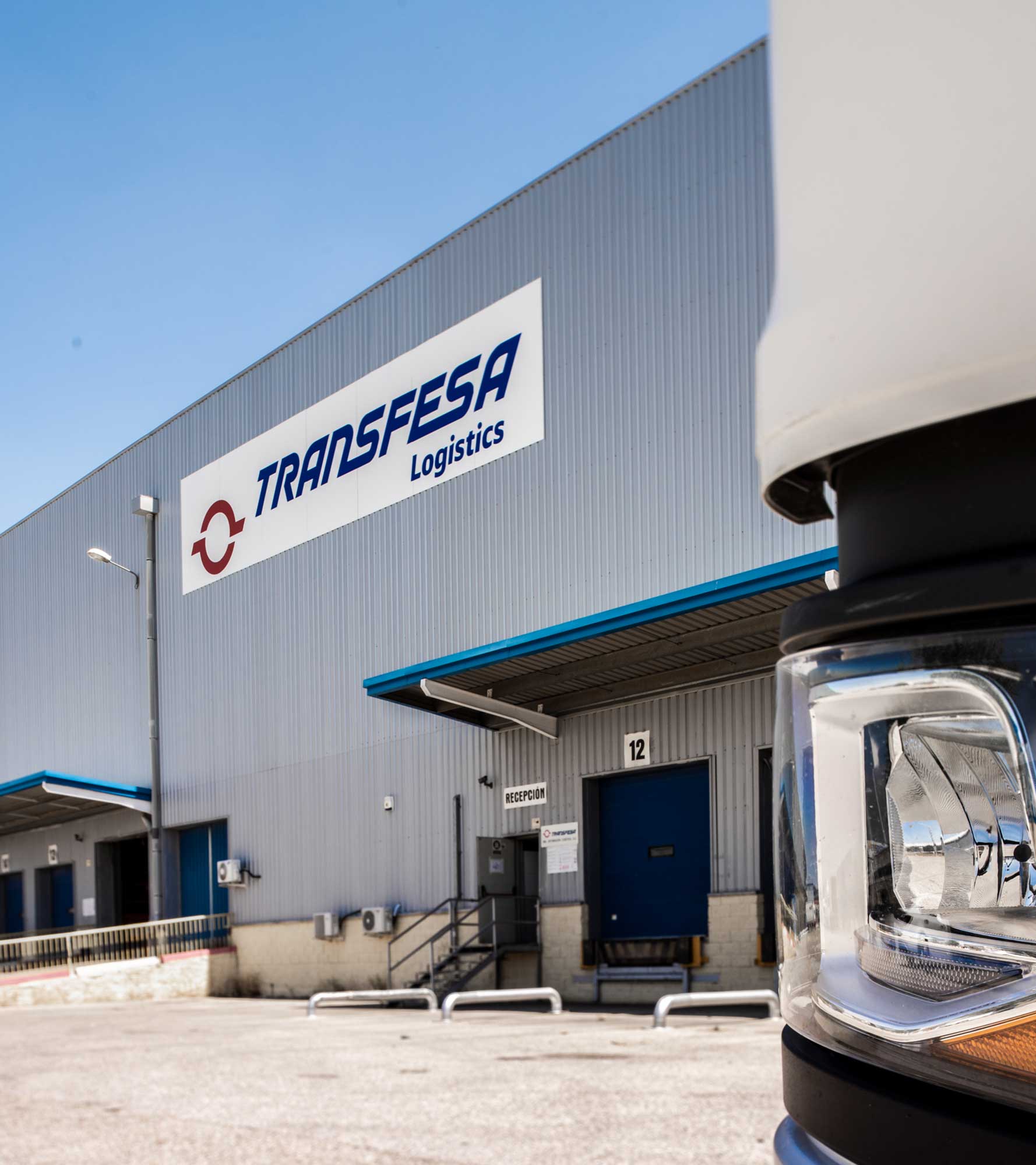 At Transfesa Logistics, we have our own warehouses close to the main manufacturing and consumption centres from where we carry out goods collection, storage and delivery operations according to the customer's needs. In addition, our partnership with DB Cargo allows us to reach any part of Europe.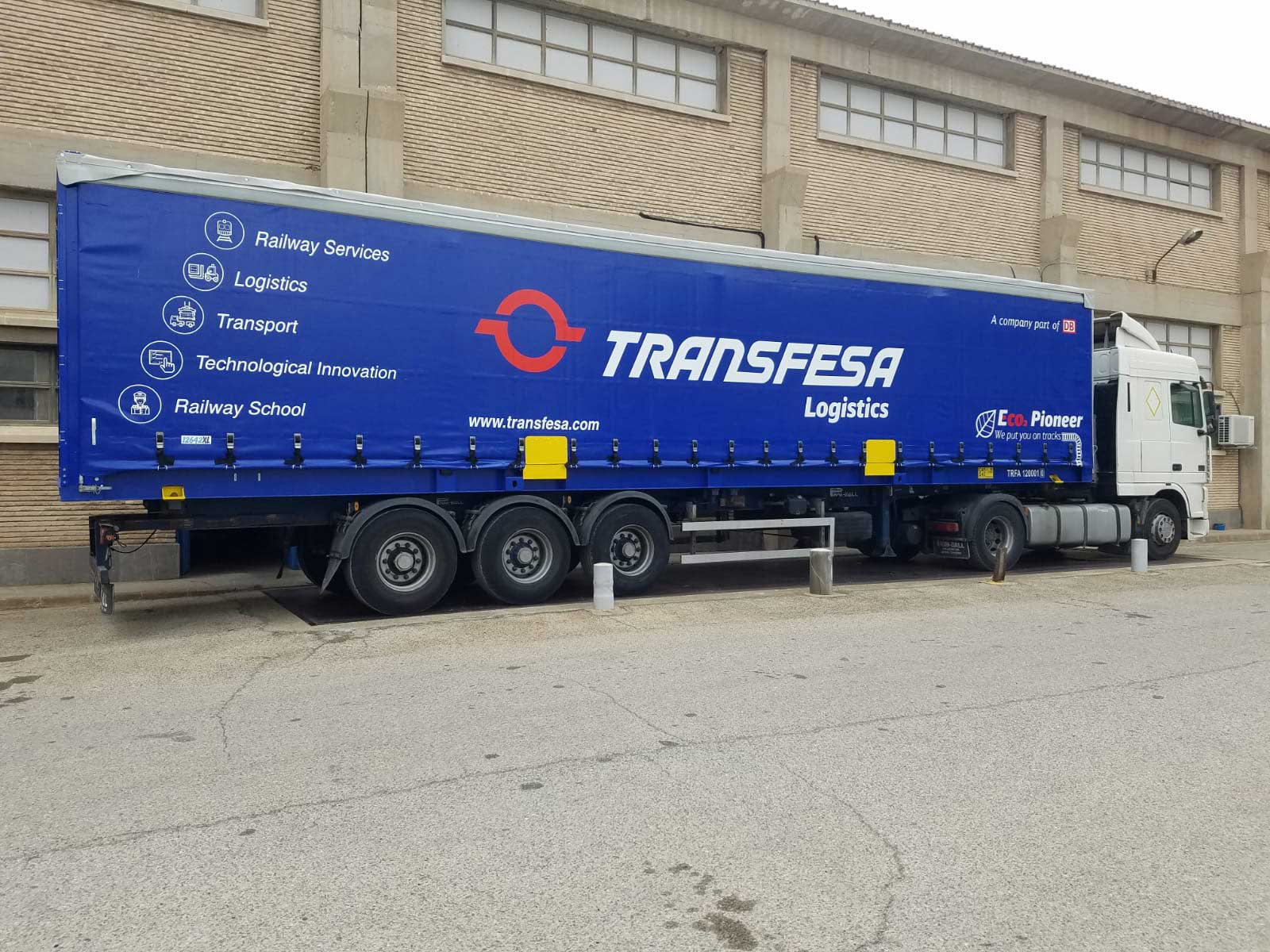 We offer a multimodal transport service in which there is a single intermediary, us, and a single transport contract to manage the entire operation, regardless of the means of transport to be used.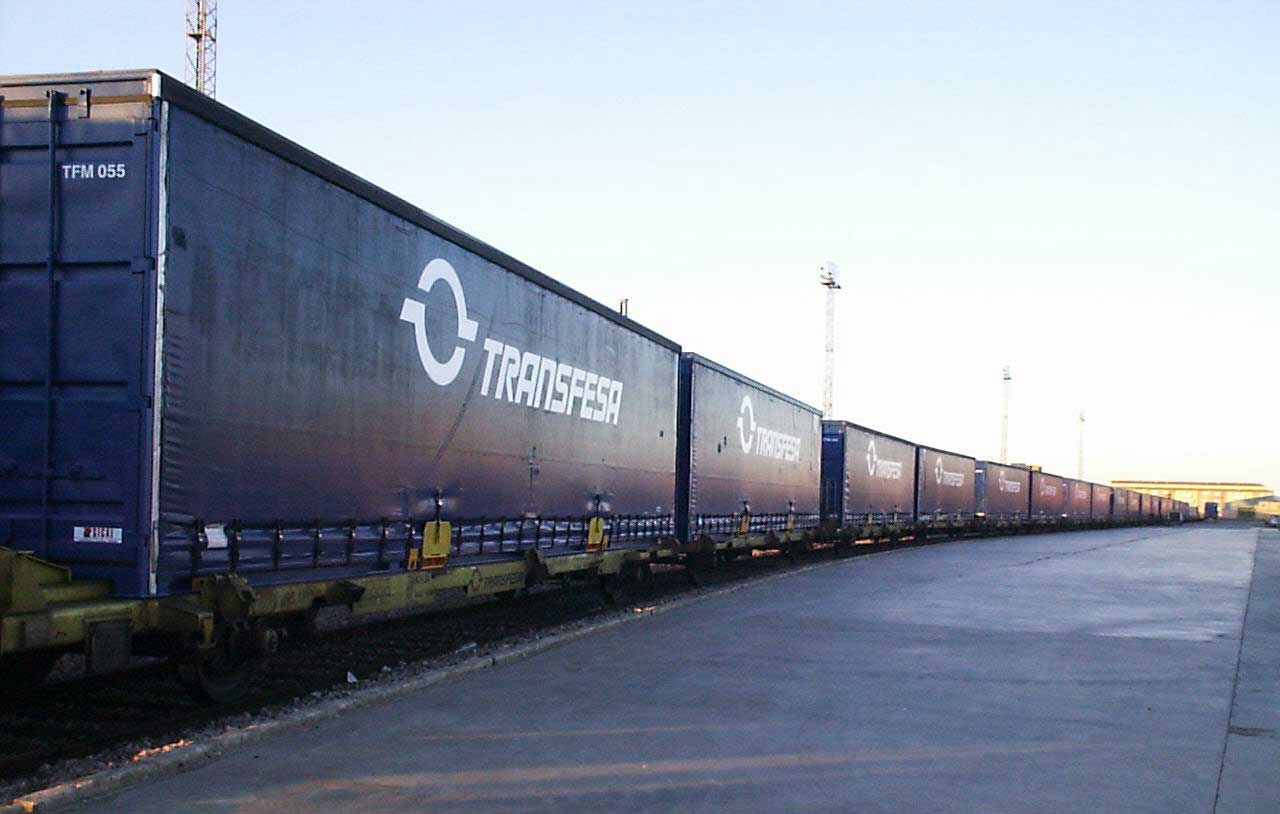 In addition, we specialise in the rail transport of containers and swap bodies and have a fleet of over 2,000 railcars specially designed for the transport of general cargo products.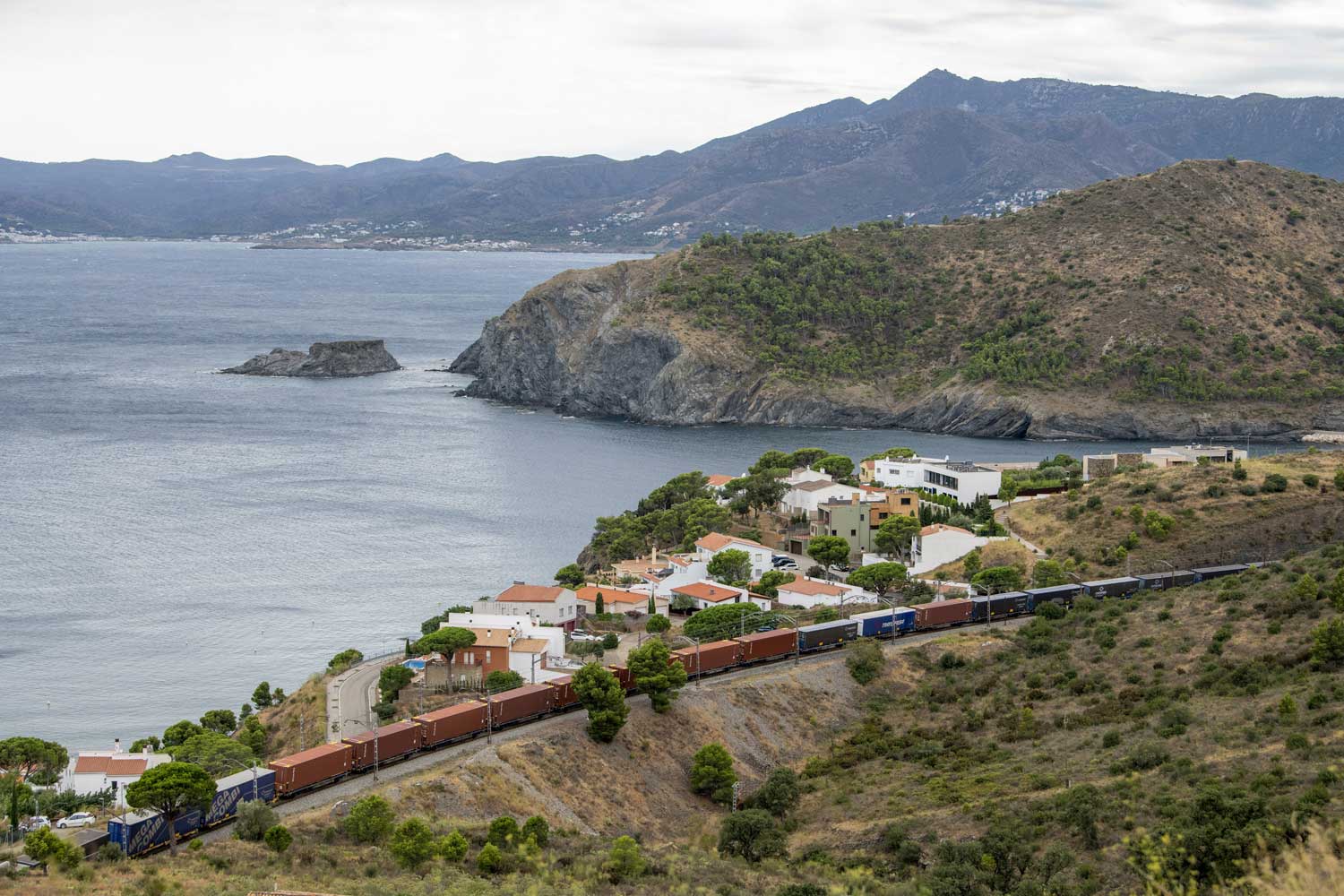 We explore the best combination of transport and logistics modes in each supply chain to create the most efficient, safe and cost-effective solution for the customer. We plan shipments efficiently, taking into account the shelf life of the products and turnover.
But that's not all. We also offer: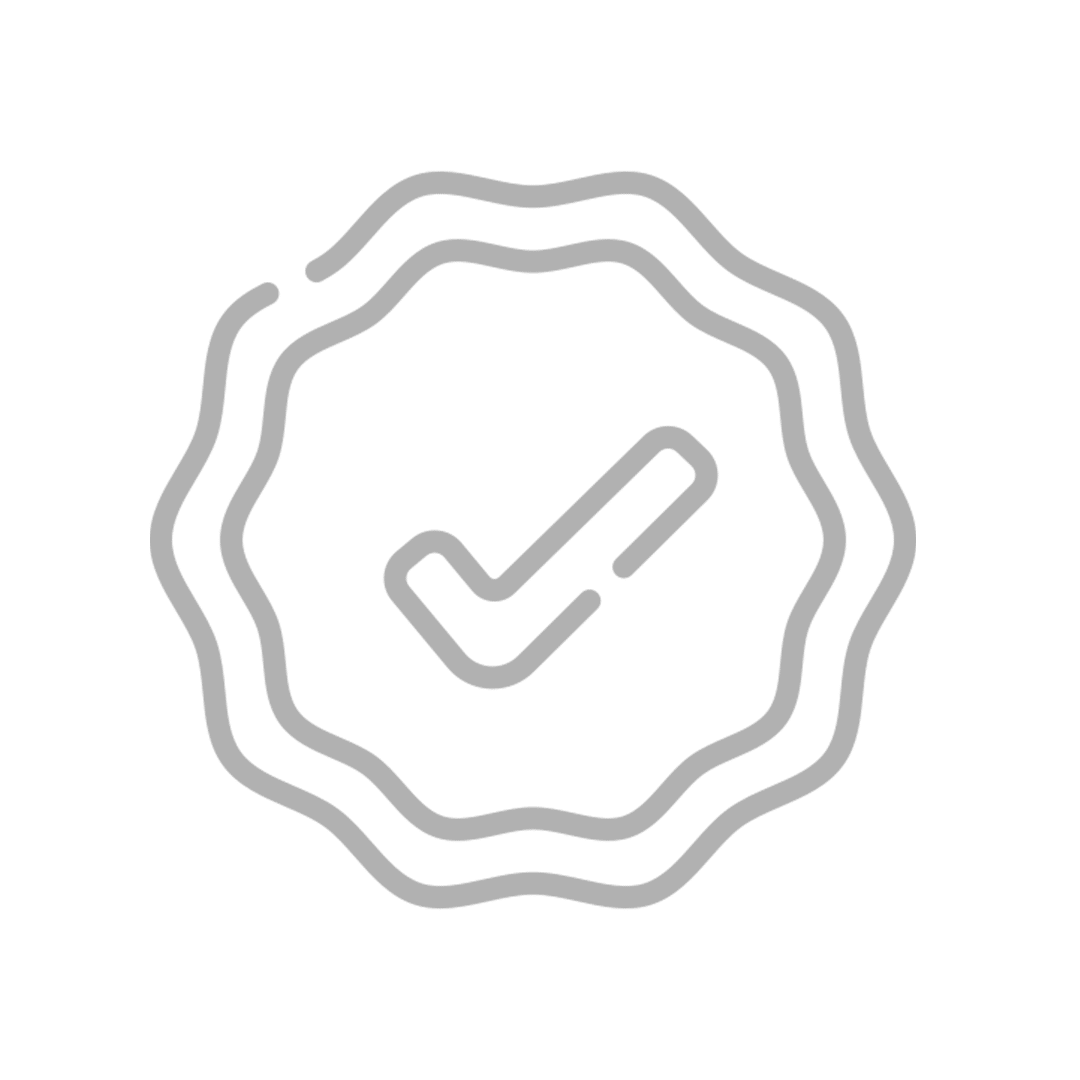 Specialised teams in the consumer goods sector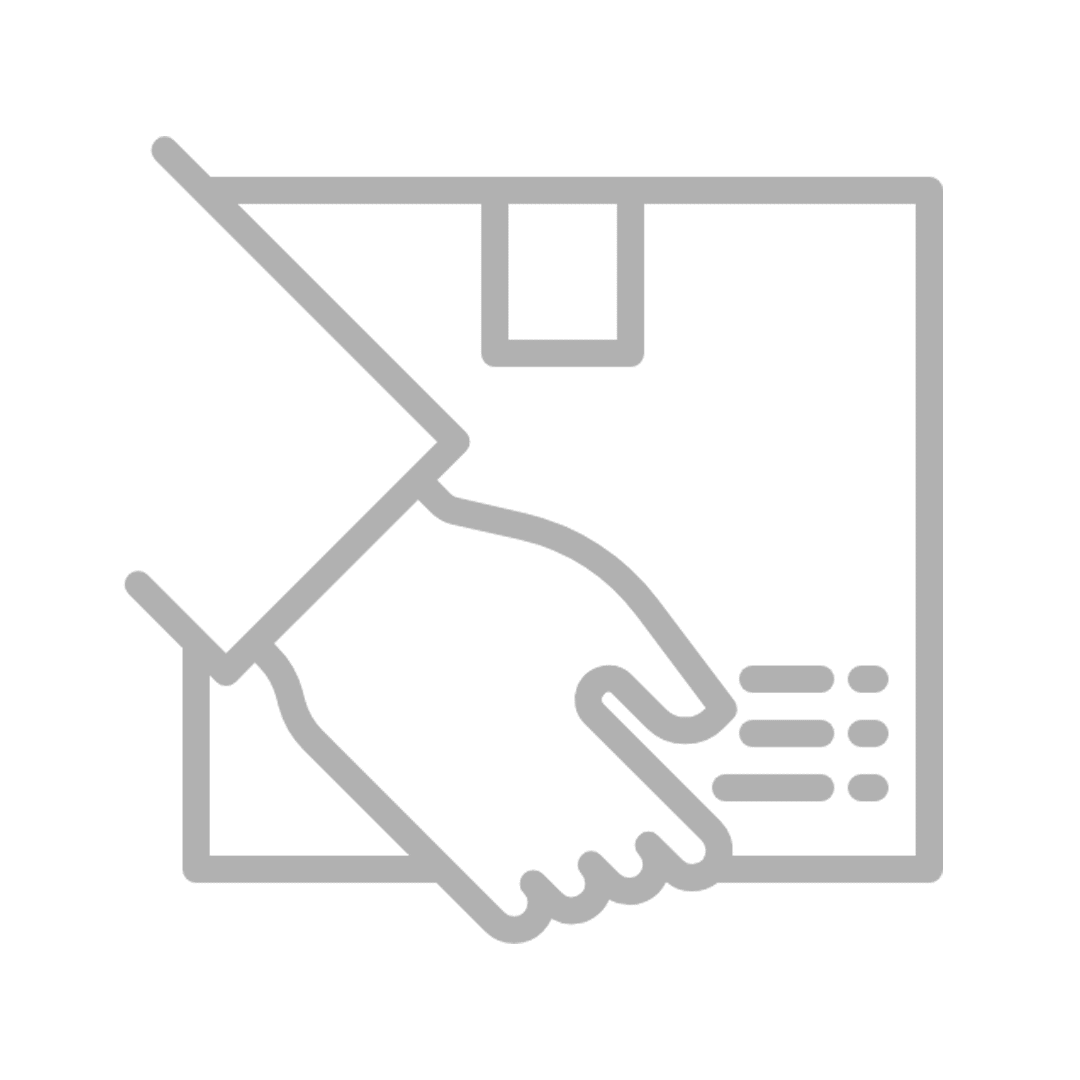 Door-to-door logistics services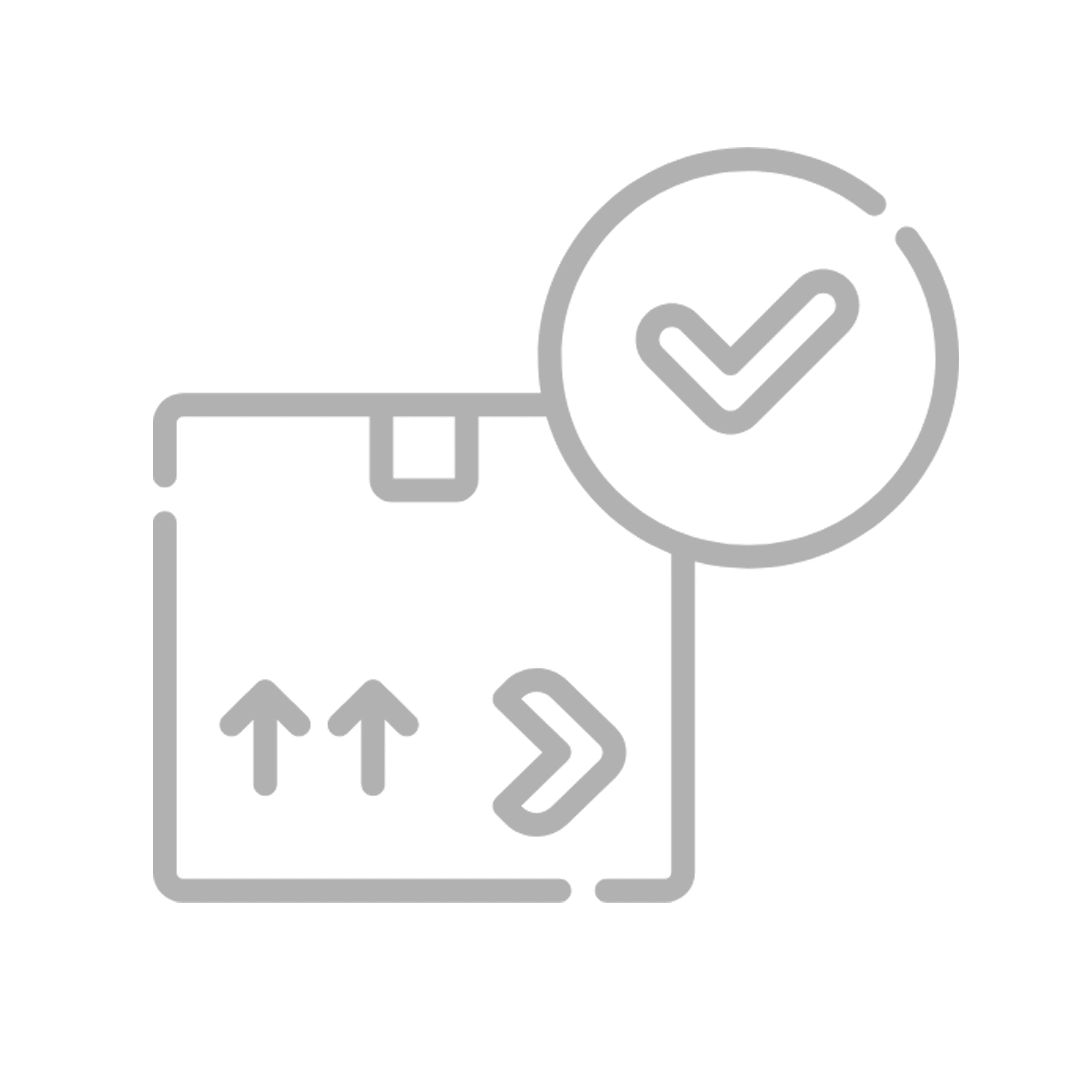 Maximum quality standards at minimum cost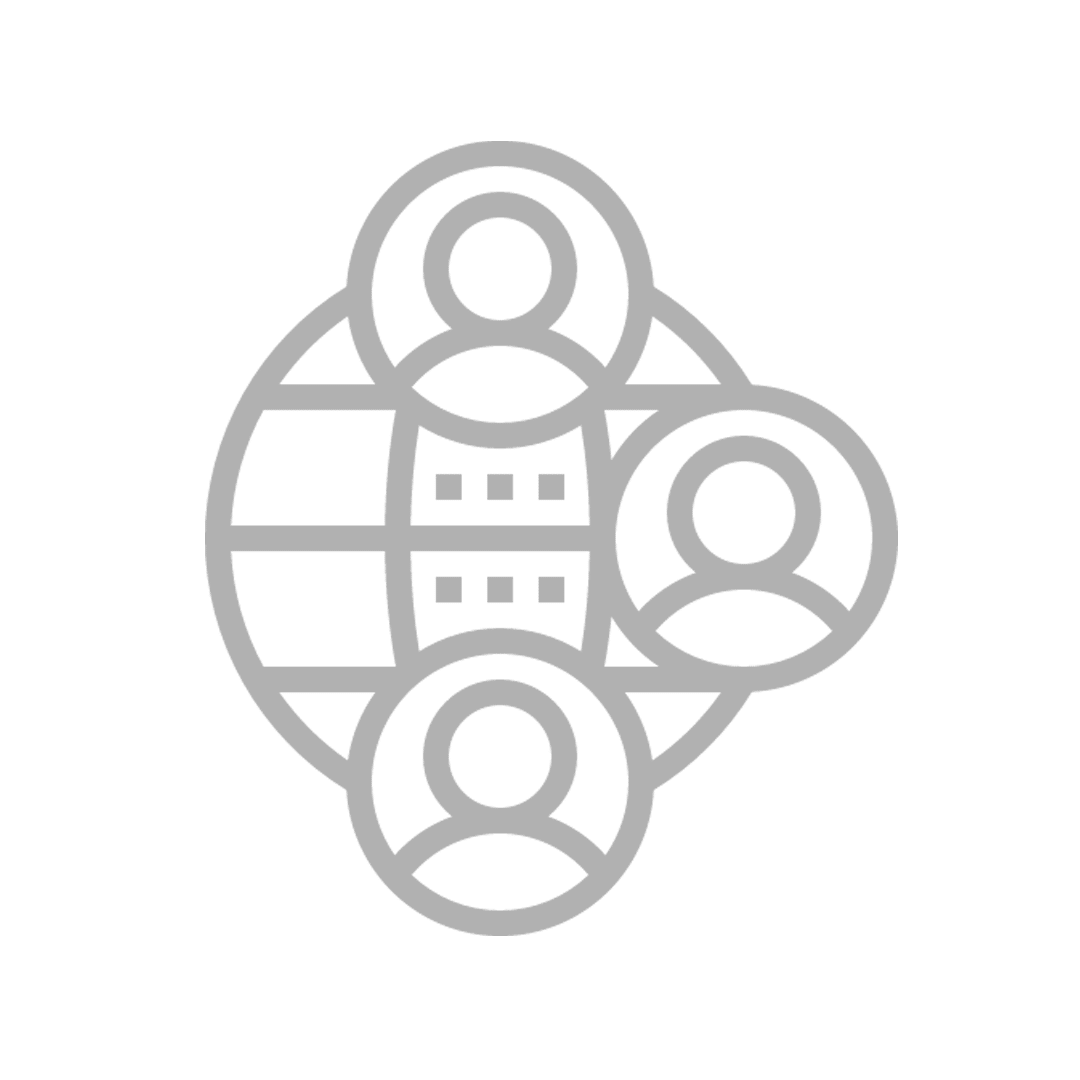 Own and subcontracted traction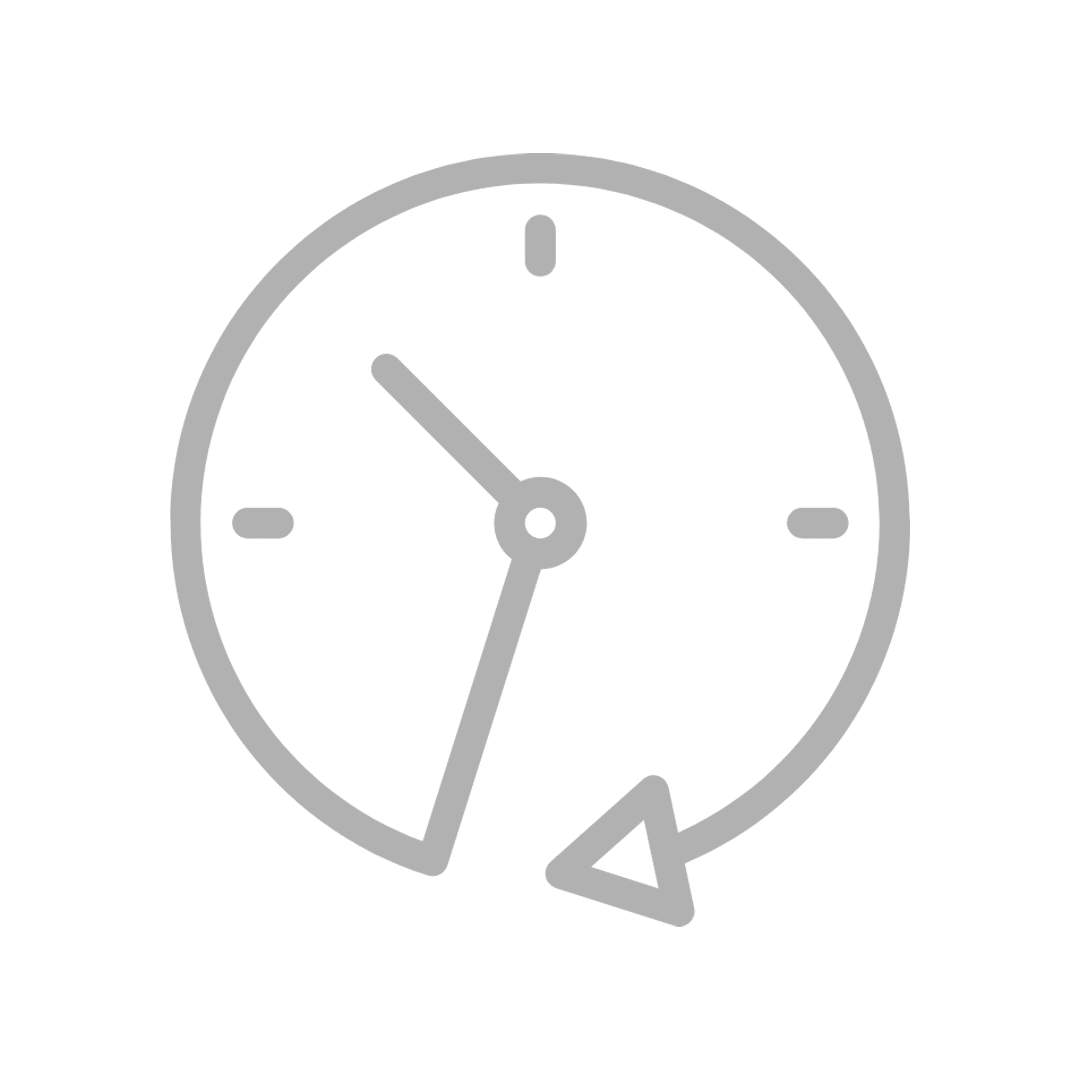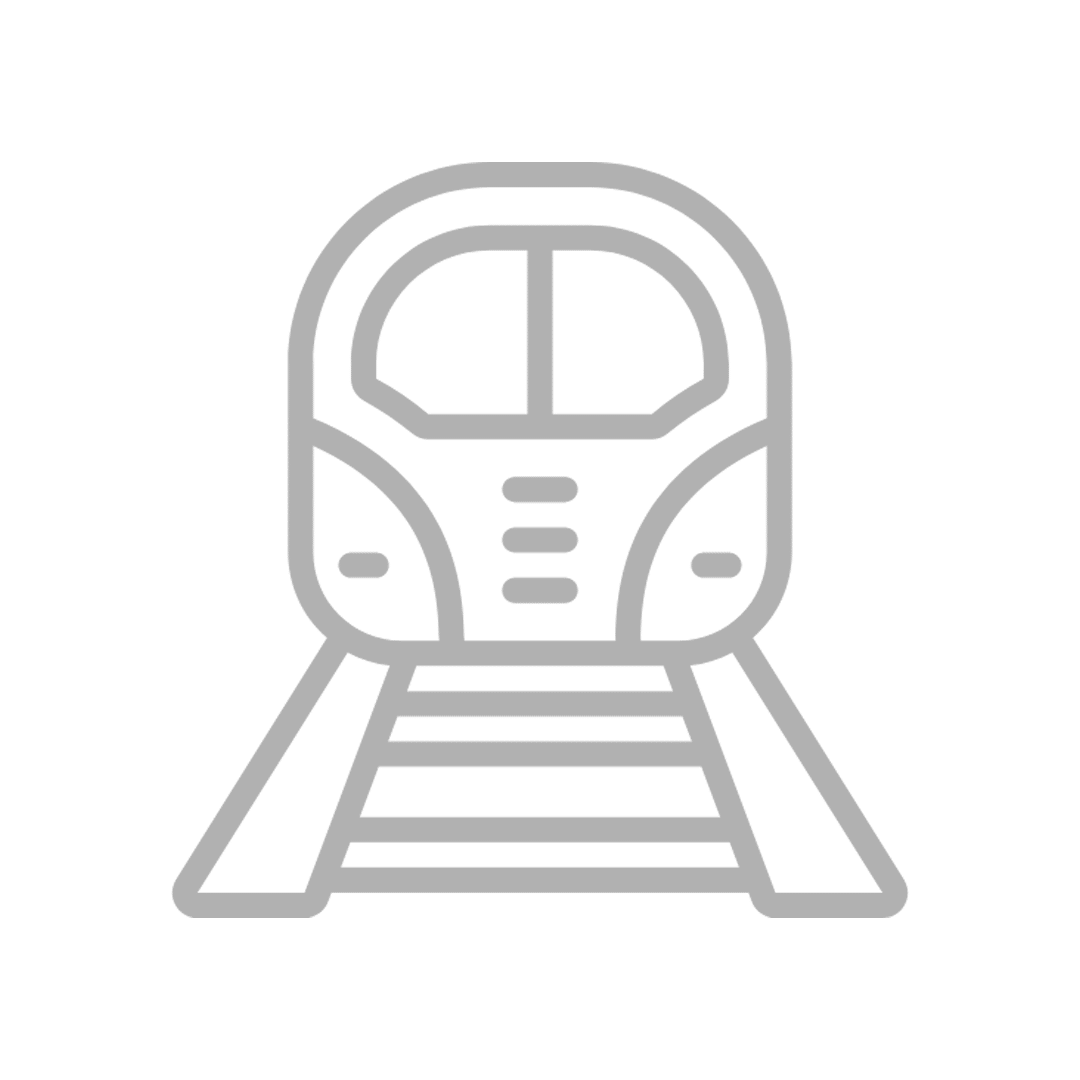 Leaders in intermodal transport
BUDGET WITHOUT COMMITMENT
TRANSPORT YOUR GOODS EFFICIENTLY