A COMPLETE AUTOMOTIVE SOLUTION
The complex structure of the automotive industry and its continuous changes create enormous challenges in relation to managing logistics solutions in this field. Transfesa Logistics is aware of these challenges and that's why we endeavour to use our experience and business intelligence to help our customers reach the best and most efficient logistics solution at all times.
Our objectives: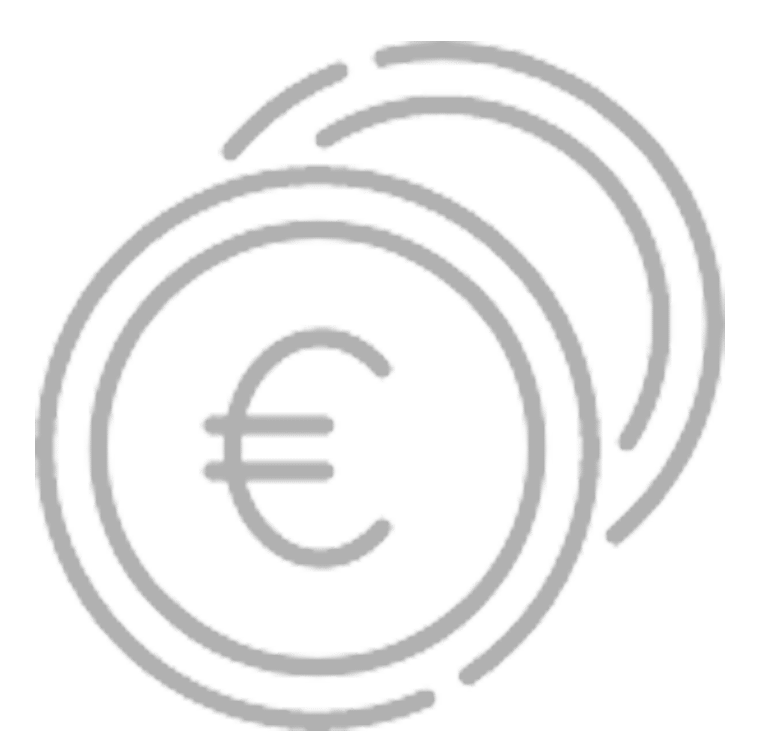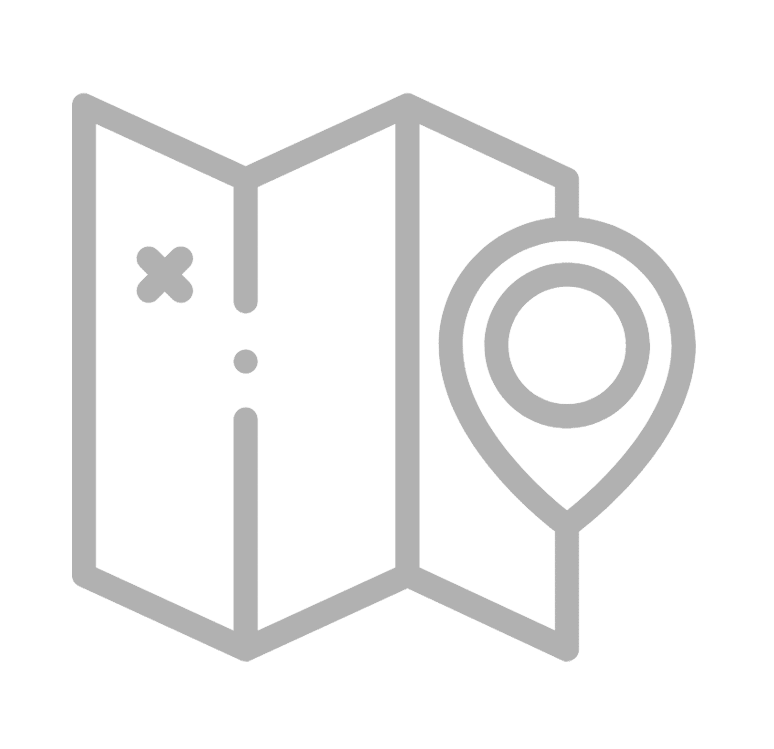 CUSTOMISED ORIGIN-DESTINATION SOLUTIONS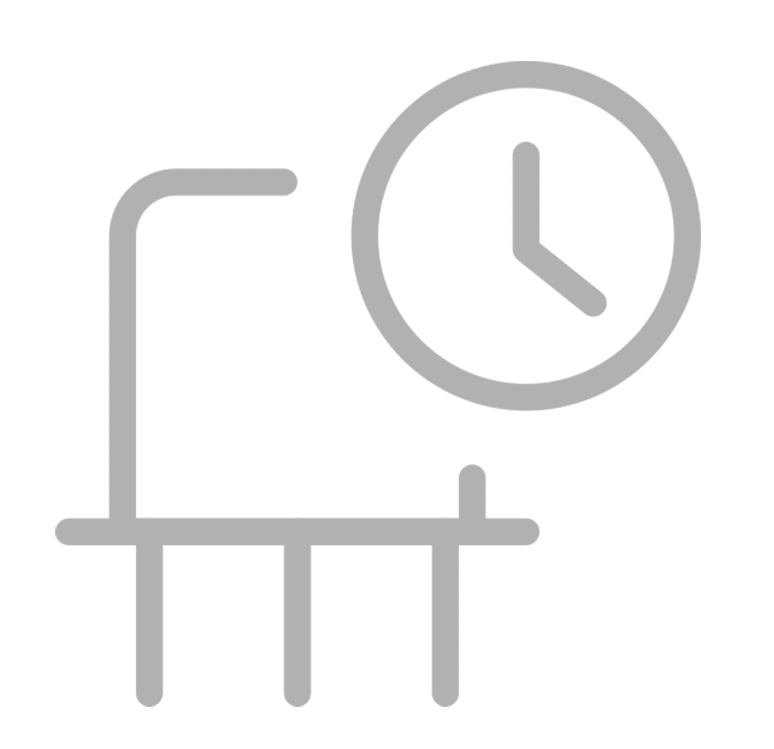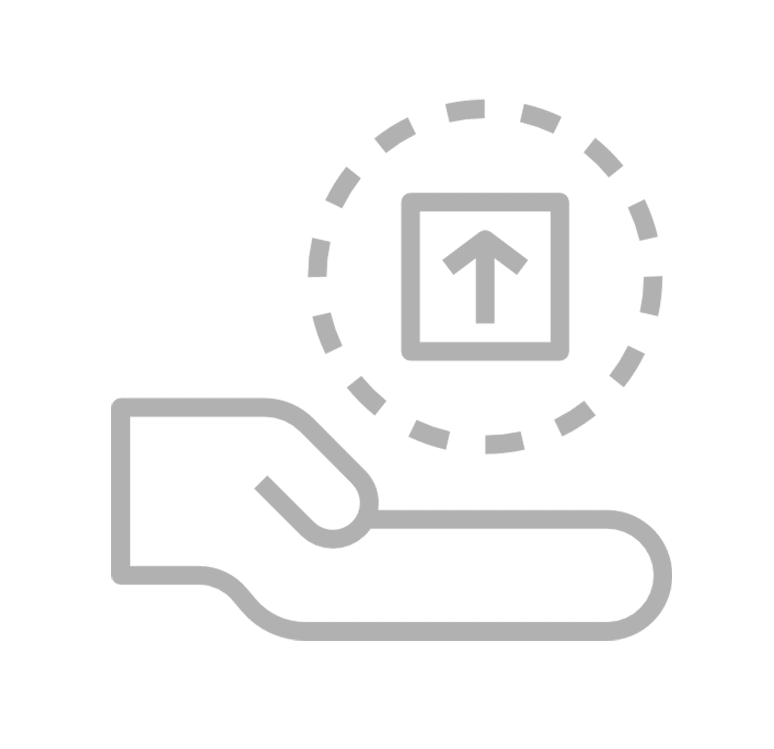 TOP QUALITY IN THE SUPPLY CHAIN
Of automotive logistics centres
Vehicles transported annually
Door-to-door multimodal transport of vehicle parts, components and spare parts (rail, road and short sea)
Combinations of transport modes to ensure the most efficient solution.
Road service parallel to our intermodal corridors.
Multi-client and multi-product solutions.
Inter-plant shipments.
Customs management.
We offer a wide range of transportation solutions to ensure that automotive components arrive at their destination at the right time with the highest quality standards.
Service integration.Continuous search for synergies by integrating transport and logistics solutions.
Warehousing and stock management
Order preparation
Packaging of parts
Picking, packing of parts and components
Global Management
Reverse logistics
We provide our customers with value-added logistics services with a wide range of tailor-made solutions for the automotive sector, especially for parts and components.
National and international transport of vehicles by rail and road.
Vehicle logistics management in:
Logistics centres
Manufacturing plants
Ports
Integrated in our customers' manufacturing logistics, we are a strategic partner in the transport of finished vehicles from manufacturing plants to points of sale.
Reception and inspection of new and used vehicles.
Storage of vehicles.
Unloading and loading of vehicles by rail.
Fleet management and Buy-Back.
Vehicle customisation and depersonalisation.
Repairs of bodywork and paintwork and fast mechanics.
Cleaning and reconditioning.
Fleet transport, renting and rent-a-car return.
Door-to-door vehicle distribution.
Our vehicle logistics centres are located at the main points of consumption. They have fully equipped workshops, parking and loading and unloading areas. We have a large fleet of trucks and car carriers and a team of specialised professionals.
Automotive Services
CONTACT US
Our consultant will guide you through the entire process.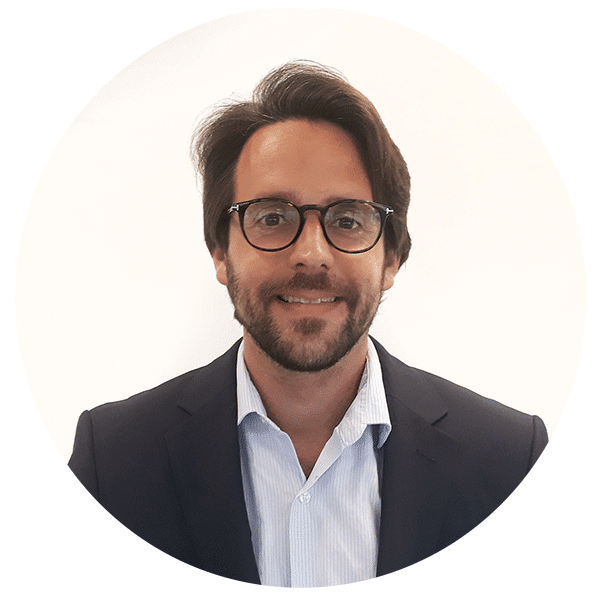 SIMÓN LANGE
Business Development Manager