RELIABLE, FLEXIBLE AND FAST TRANSPORT FOR THE INDUSTRIAL SECTOR
At Transfesa Logistics, we provide our customers in the industrial sector with reliable, flexible and fast logistics and transport services. We specialise in providing solutions for the metal, paper and wood industries and are fully aware of the difficulties faced by the hazardous goods industry, which is why we have designed safe and tailor-made services for each customer.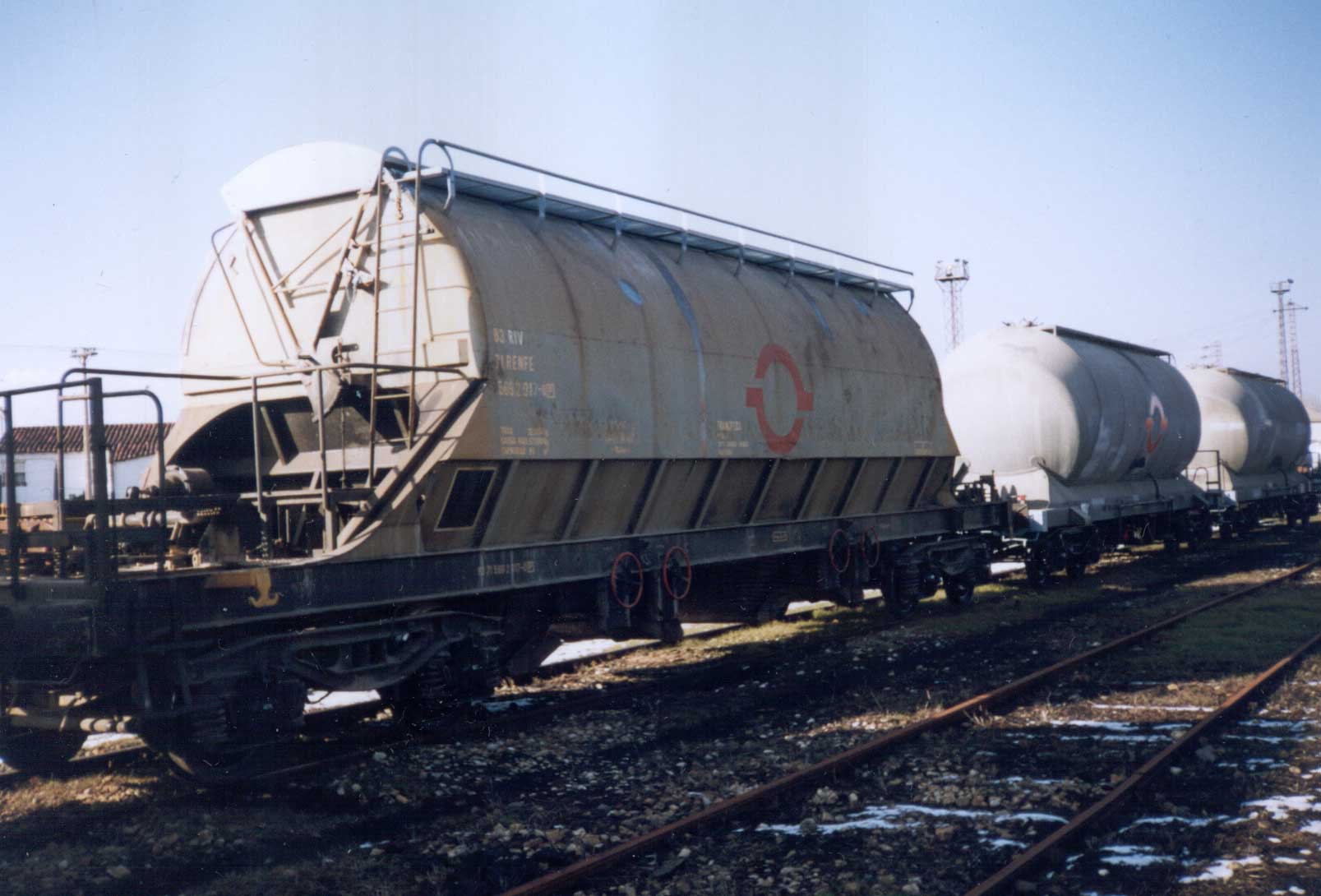 SIMPLE SOLUTIONS FOR COMPLEX GOODS
The transport of chemicals and bulk materials requires a high degree of specialisation, as well as specific quality controls and directives. At Transfesa Logistics we are aware of these needs and that is why we design tailor-made solutions for each of our customers.Moreover, nowadays, the railway is still the most suitable and less polluting mode for the transport of chemical products, mainly hazardous goods and bulk cargo.Among the products transported by Transfesa Logistics are chemical and petrochemical products such as biodiesel, bioethanol, gas-oil, ammonia, acrylonitrile, propylene oxide, etc. And among the solid and liquid bulks, cement, carbonates, sands and coal stand out.

specially designed for the transport of chemical products, biofuels, bulk solids and liquids.
TAILOR-MADE SOLUTIONS IN THE STEEL INDUSTRY
In particular, we provide solutions for the steel products market, through railway operations and road transport, in Portugal and Spain, and in the import market, through our integral logistics management. We take care of the transport of this type of materials in a safe and efficient way because, in addition to our extensive experience, we have specialised equipment and assets in this sector.  
STAILOR-MADE SOLUTIONS IN THE PAPER AND WOOD SECTOR
We have vast experience in transport and logistics solutions in the paper and wood market, through the management of trains with traction and our own equipment, loading and unloading handling in terminals and warehouses, as well as the outsourcing of processes within the plant.
Why choose Transfesa Logistics?
Own and subcontracted traction.
We have our own railcars for wood, pulp and paper reels, specific railcars for chemical and bulk products and for the iron and steel sector.
National and international corridors.
Specialised equipment for the chemical and bulk industry and the steel and wood industry.
National and international door-to-door solutions for the transportation of chemicals, bulk, steel and wood products.
Maximum quality standards at minimum cost.
Over 77 years' experience in the railway sector.
Rail transport + haulage + storage.
Integral logistics management via rail or port terminals (consignment, unloading and transport to end customer).
Handling in warehouses and terminals under direct management.
Development of tailor-made solutions.
Industrial
CONTACT US
Our consultant will guide you through the entire process.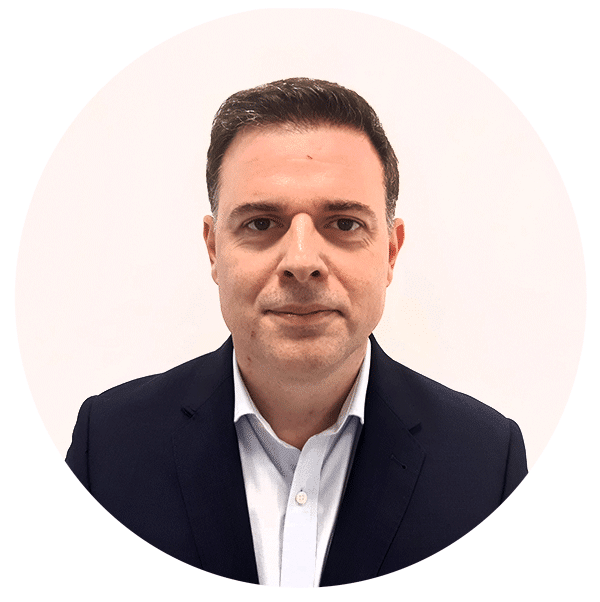 MIGUEL ANGEL FERRER
Industrial Business Development