Sustainable intermodal transport solutions, door-to-door
Tailored to each customer, from origin to destination
Road transport that complements rail services

We have end-to-end control of the transport chain thanks to our partnership with Europe's leading railway operator DB Cargo. We are the only company that offers Europe-wide rail transport from a single source to its business customers in all sectors – quickly, efficiently and reliably.
 INTERMODAL TRANSPORT
We offer sustainable door-to-door intermodal transport solutions, supported by state-of-the-art technology. We have national corridors that offer intermodal transport throughout the national rail network with on-site transport at all origins and destinations. We also have international corridors. Being a part of DB Cargo gives us access to one of the most extensive rail networks in the world.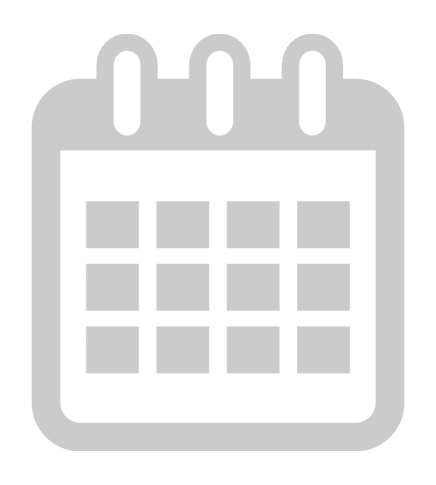 FREQUENCY
10 trains per week Spain-Europe/Europe-Spain (Germany, UK, Nordic countries)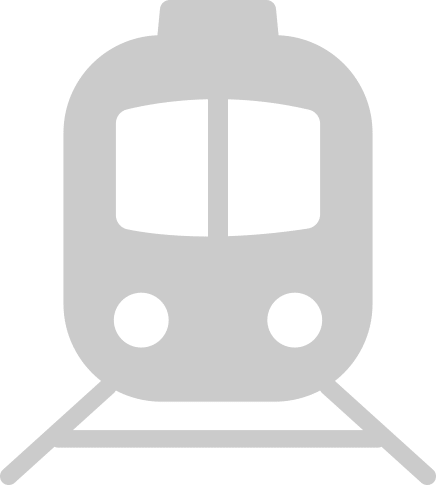 ASSETS
Adaptation to all types of boxes/containers. We do side, rear and top loading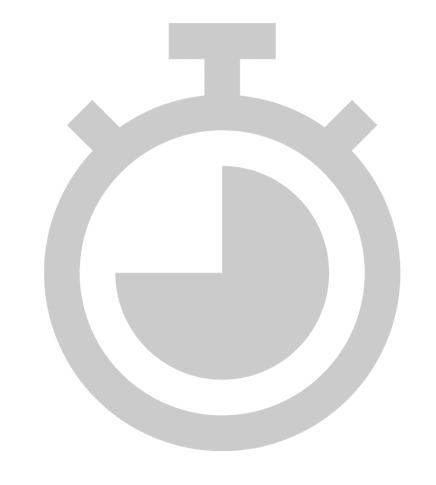 TRANSIT TIMES
Departures from Valencia, Zaragoza and Catalonia to:
Eastern Europe & Nordic Countries
What are we transporting?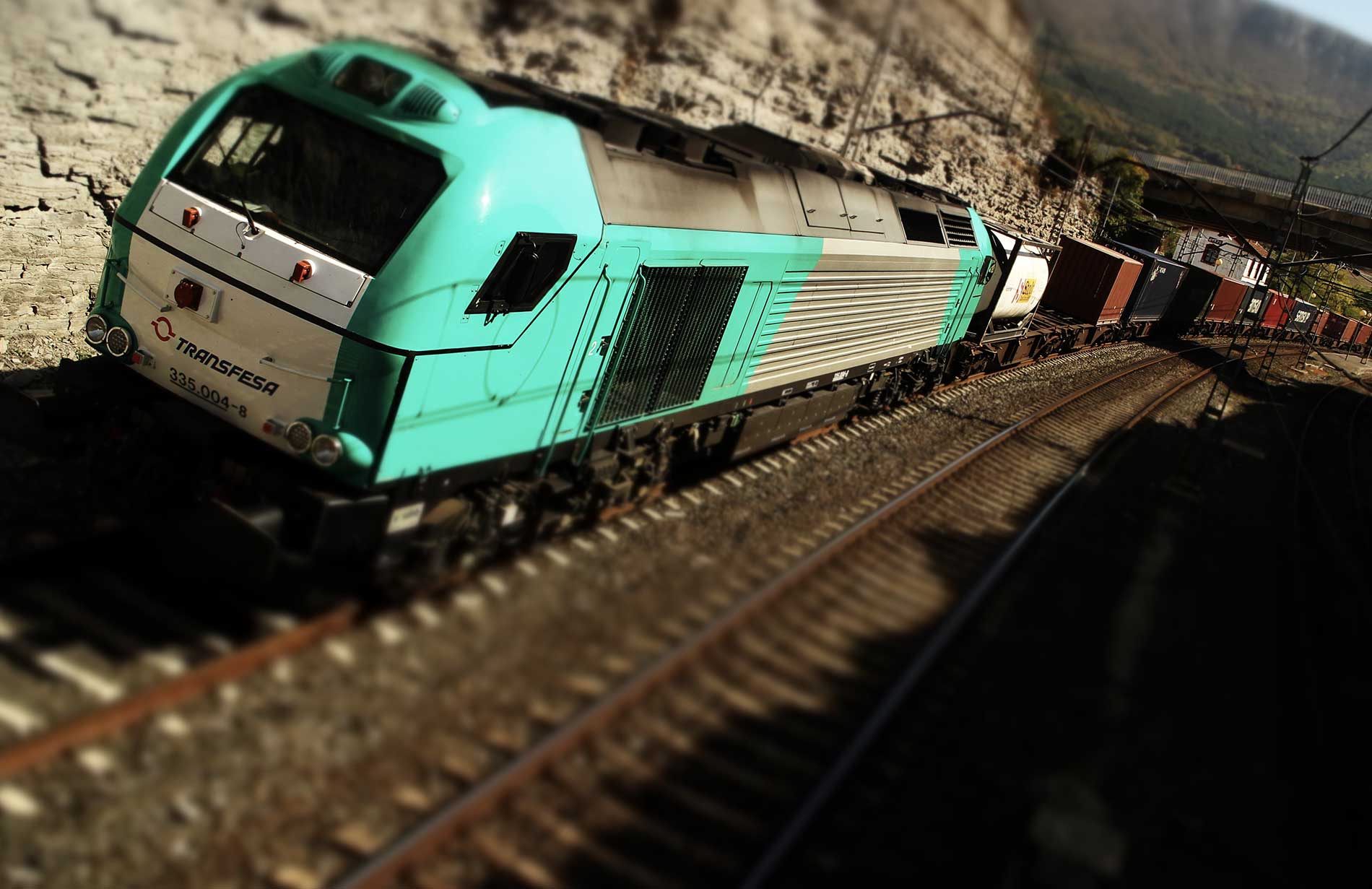 RAIL TRANSPORT
We offer a complete rail terminal to rail terminal solution, whether the cargo origin is next to a terminal or the customer is handling the last mile.
We have over 78 years' experience and in-depth knowledge of the railway sector. We have implemented a series of multimodal rail corridors throughout Spain and opened the door to the most extensive transport network in Europe, thanks to our close partnership with DB Cargo. We manage the only two existing axle changing facilities in the Iberian Peninsula for freight cars and some of the main Spanish railway terminals. 1,070 swap bodies for all types of goods Own and subcontracted traction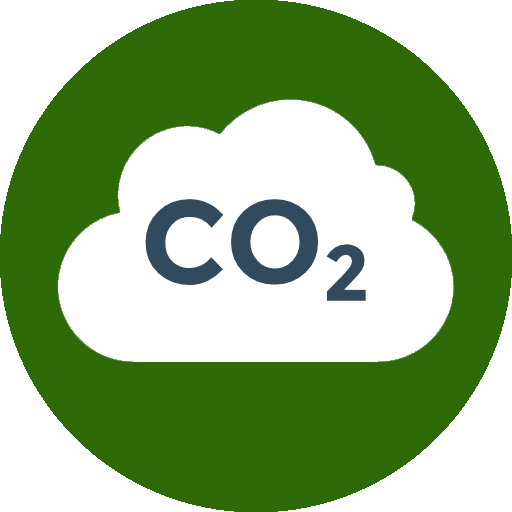 9 times less CO2 than road transport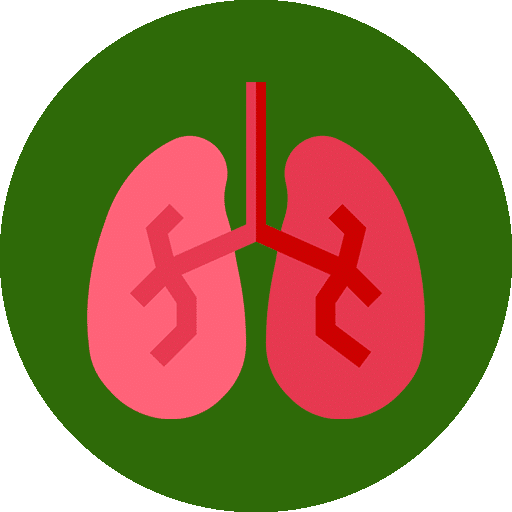 8 times less air pollution than road transport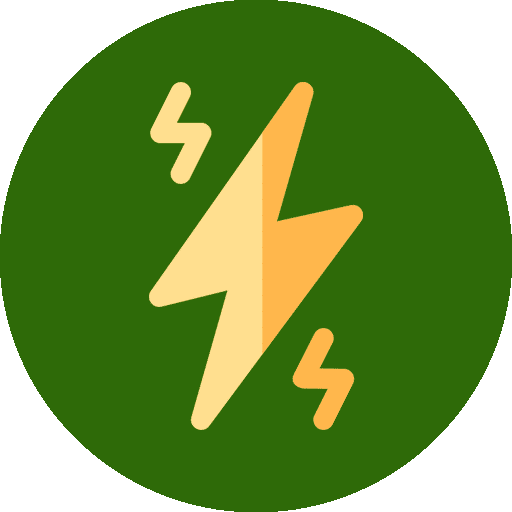 6 times less energy consumption than trucks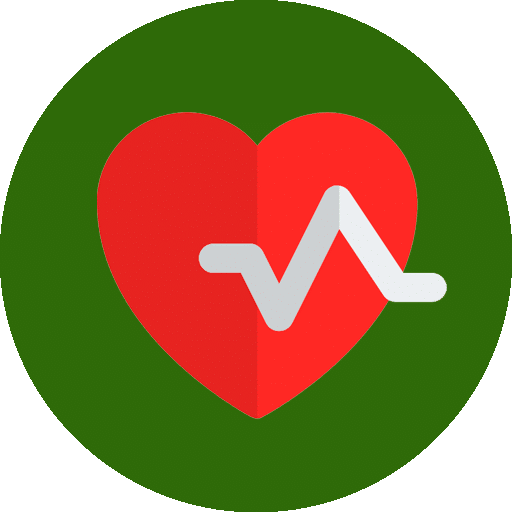 A GREEN FUTURE
WE ARE PART OF THE CHANGE
The heart of our business is rail, the most sustainable means of freight transport.
ROAD TRANSPORT
Our road transport supplements our rail services and provides customers with comprehensive solutions based on combined door-to-door traffic services.
Flexibility in all types of transport, with the type of truck or platform that our customers need.

Support for intermodality. We are able to carry out all our routes completely by road.

Specialists in finished vehicles logistics through our own truck network.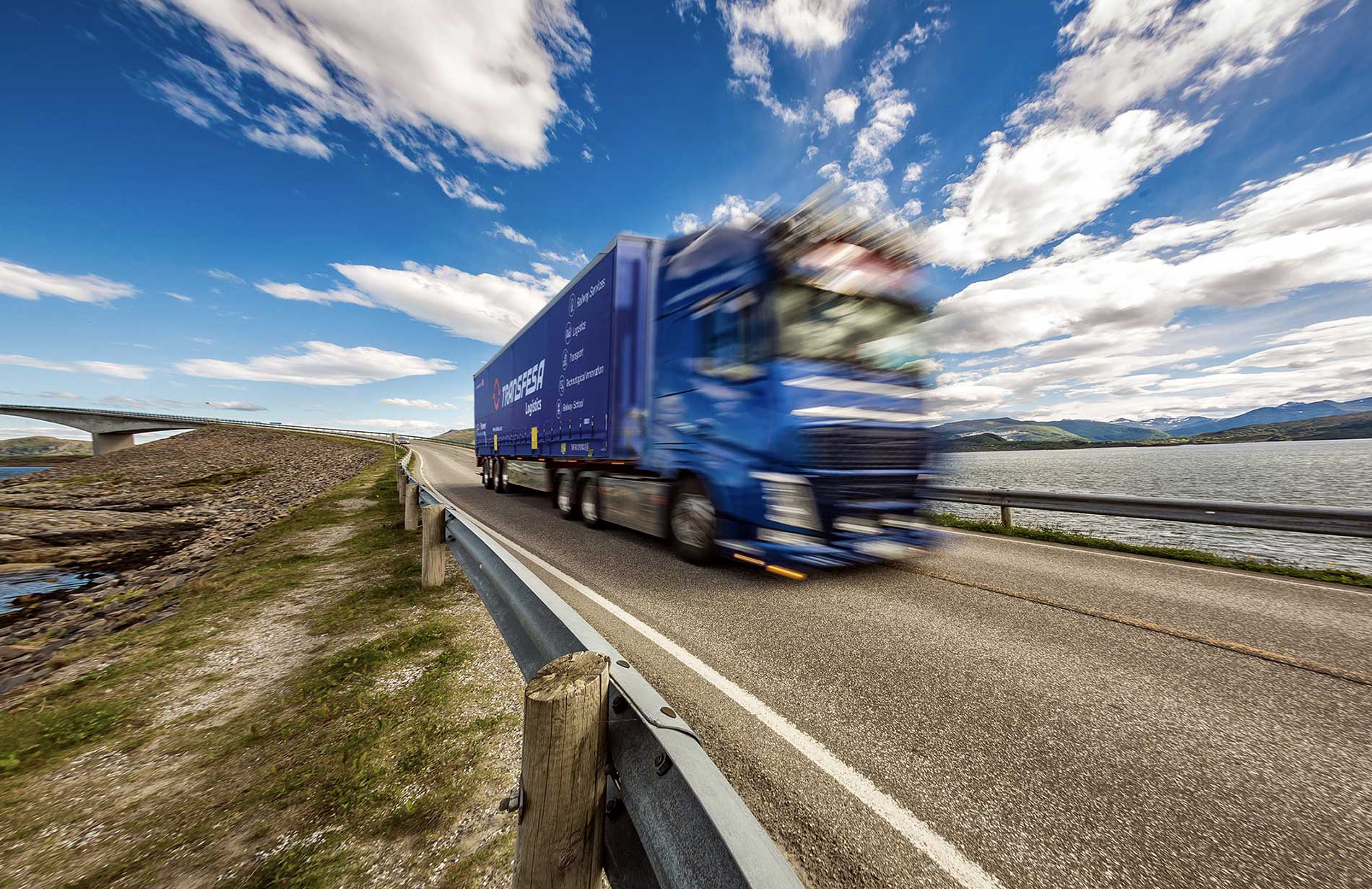 BUDGET WITHOUT COMMITMENT
TRANSPORT YOUR GOODS EFFICIENTLY